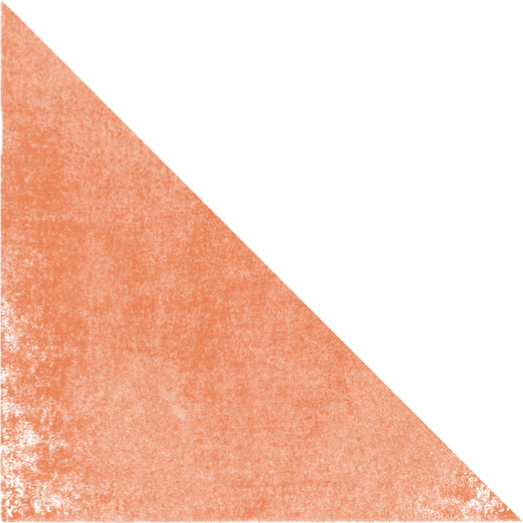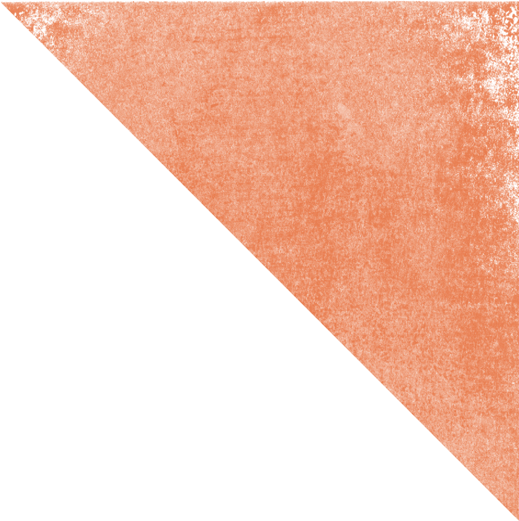 Kala Ramnath
Backing Track
Amrit consists of an Alap, or free section, and Raga, a metered section. The backing track contains a tambura drone and, in parts, the accompaniment of a tabla, a North Indian percussion instrument.
For rehearsals, Kronos has provided a long drone track to help with intonation in the Alap. Also for the Raga section, there are practice tracks at slower speeds, allowing the quartet to get used to the tabla part while working up the tempo. The tempos of 110, 115, or 120 are acceptable performance tempos.
The source material of the backing track is from an App iTablaPro with the setting "Teentaal (16) at 240 bpm." This Taal is a 16 beat pattern, but it is doubled to make it an 8 beat one—2 measures of 4/4 at the 120 tempo.
For players who choose not to or are unable to access the iTablaPro app, Kronos' backing tracks in various practice and performance tempos are also available for download below.
Download Backing Tracks

Program Notes
Amrit
(2016)
Kala Ramnath
(b. 1967)
Composed for
50 For The Future:
The Kronos Learning
Repertoire
Arranged by Reena Esmail
(b. 1983)
Artist Statement
"This composition was created keeping in mind that it should appeal to every type of listener, giving joy and happiness to whoever listens to it. For this, the major scale in Western Classical music was chosen, which I felt would relate to both the Western and Indian Classical genres.
"Its counterpart in Indian Classical Music is Raga Shudh Nat. Ragas literally mean, 'that which colors the mind.' Though there are many Indian ragas with the major scale, what distinguishes one from the other is their ascending and descending rule of note patterns. I have incorporated the ornamental Indian slides and glides touching upon the microtones and repetitive rhythmic non-linear patterns so special to Indian classical music, giving it a unique sound and feel.
"When this tune came to me, it took over my mind for days. I was humming it constantly. It sounded like a very joyful and happy tune to me. In Sanskrit, 'amrit' means 'nectar.' I hope this Amrit gives the same joy and happiness to everyone who listens to it."
Instructional Video
Kala Ramnath demonstrates and discusses key techniques for Amrit.
Composer Interview
Kala Ramnath discusses her musical background, her composition process, her relationship with Kronos, and more.
Artist's Bio
Grammy-nominated violinist Kala Ramnath has been recognized as one of the 50 best instrumentalists in the world by Songlines Magazine, the same publication that selected her album Kalaas one of the 50 best recordings in the world. The first Indian violinist to be featured in The Strad, Ramnath has also been featured in Hollywood soundtracks, including in the Oscar-nominated Blood Diamond.
Born into a family of prodigious musical talents, Ramnath began her violin studies with her grandfather, Vidwan A. Narayan Iyer, before going on to study with legendary vocalist Pandit Jasraj. During this mentorship, Ramnath revolutionized the violin technique and produced a sound so unique, evocative, and akin to classical Indian vocal music that today her violin is called "The Singing Violin."
Ramnath has performed at all the major music festivals in India, as well as at several stages throughout the world, including the Sydney Opera House, London's Queen Elizabeth Hall, and New York's Carnegie Hall. She has also been known to forge musical alliances with renowned artists from different genres around the globe, incorporating elements of Western Classical, Jazz, Flamenco, and traditional African music into her rich and varied repertoire.
As a performer, Ramnath has shared the stage with such musicians as Ustad Zakir Hussain, Kai Eckhart, Edgar Meyer, Béla Fleck, Abbos Kosimov, and rock legend Ray Manzarek of The Doors. As a teacher, she lectures regularly and conducts workshops around the world, such as at the Rotterdam Conservatory of Music in the Netherlands, University of Giessen in Germany, and the Weill Institute in association with Carnegie Hall in New York.
Out of her several recordings, Kala and Samvad were "Top of the World" in the charts of 2004, Yashila in 2006, and Samaya in 2008. Most recently, one of her compositions was featured in the Grammy-winning album In 27 Pieces: the Hilary Hahn Encores.
An established name in the world music scene, Ramnath is keen to enrich the lives of underprivileged and sick children through music in the form of her foundation, "Kalashree."
Support Kronos' 50 for the Future
Help support Kronos' 50 for the Future as we commission fifty new works designed expressly for the training of students and emerging professionals.
Amrit is one of those pieces that, while it looks simple on paper, is actually quite a challenge if you want to really understand how to play it. You have to put your instrument down and do background research on what the Indian music sound world is like. You have to pay attention to the different ways Indian violinists use strings to slide or how they use low tension strings to make certain melodies come out. This piece is a great opportunity to step outside the instrumentalist box and study up on the culture and the background and get to know the composer."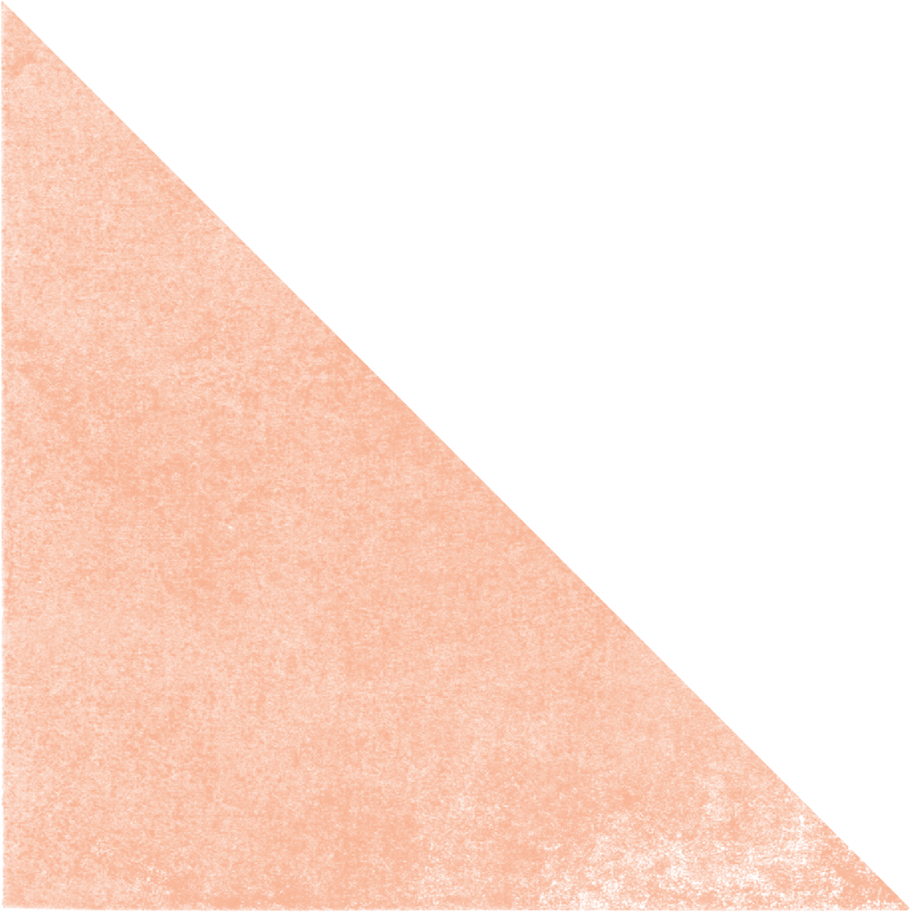 Kronos Quartet
World Premiere
October 7, 2016
CAP at UCLA
Royce Hall /
Los Angeles, California
More Info