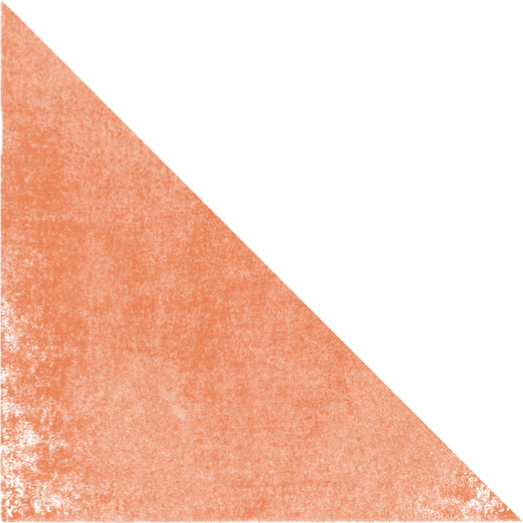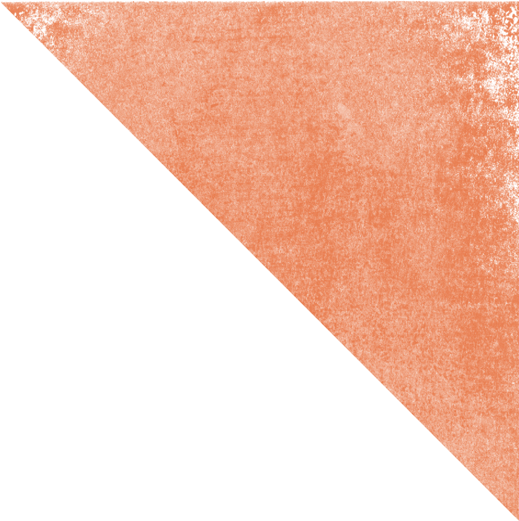 Mario Galeano Toro
Program Notes
Tolo Midi
(2018)
Mario Galeano Toro
(b. 1977)
Composed for
50 For The Future:
The Kronos Learning
Repertoire
Artist Statement
"Tolo Midi is a piece influenced by the rhythmic and melodic universe of Cumbia, a musical style born in the Colombian Caribbean as a result of the encounter between indigenous American, African and European people. It is a rhythmic piece that wants to give the interpreter an immersion into syncopation and the fundamental legacy of Africa in America (be strict with accents!), while exploring native melodic phrasing from the Tolo, one of the names of the indigenous flutes that provided the melodic identity for Cumbia. Although Cumbia originated in Colombia, it spread impressively through the whole continent unlike no other style in the Americas. The piece could even be performed from California to Patagonia and be recognized as local."
Composer Interview
Mario Galeano Toro discusses his musical background, his relationship with Kronos, the piece he wrote for Fifty for the Future, and more.
Artist's Bio
Mario Galeano Toro
Colombia
Mario Galeano Toro, born in Bogotá, has been focused over the past 15 years on researching Colombian tropical music and its diaspora throughout the continent. His search has resulted in included influential tropicalista projects that range from roots music to experimental music, such as Frente Cumbiero, Los Pirañas, and Ondatrópica. His projects have been released on around 10 vinyl records, and performed in more than 35 countries worldwide.
He studied composition in the World Music department of Rotterdam's Conservatory in the Netherlands. He has achieved grants and distinctions from cultural organizations from Colombia and abroad, as well as a Latin Grammy for musical production. He is a record collector of music from Latin America, the Caribbean and Africa. Galeano is a university teacher of music history, and a record cutting apprentice.
Support Kronos' 50 for the Future
Help support Kronos' 50 for the Future as we commission fifty new works designed expressly for the training of students and emerging professionals.
Tolo Midi has this great energy—when one person is in a groove, someone else has a melody on top of it, and it just floats. It's effervescent when that happens, you just want to dance and really get into it."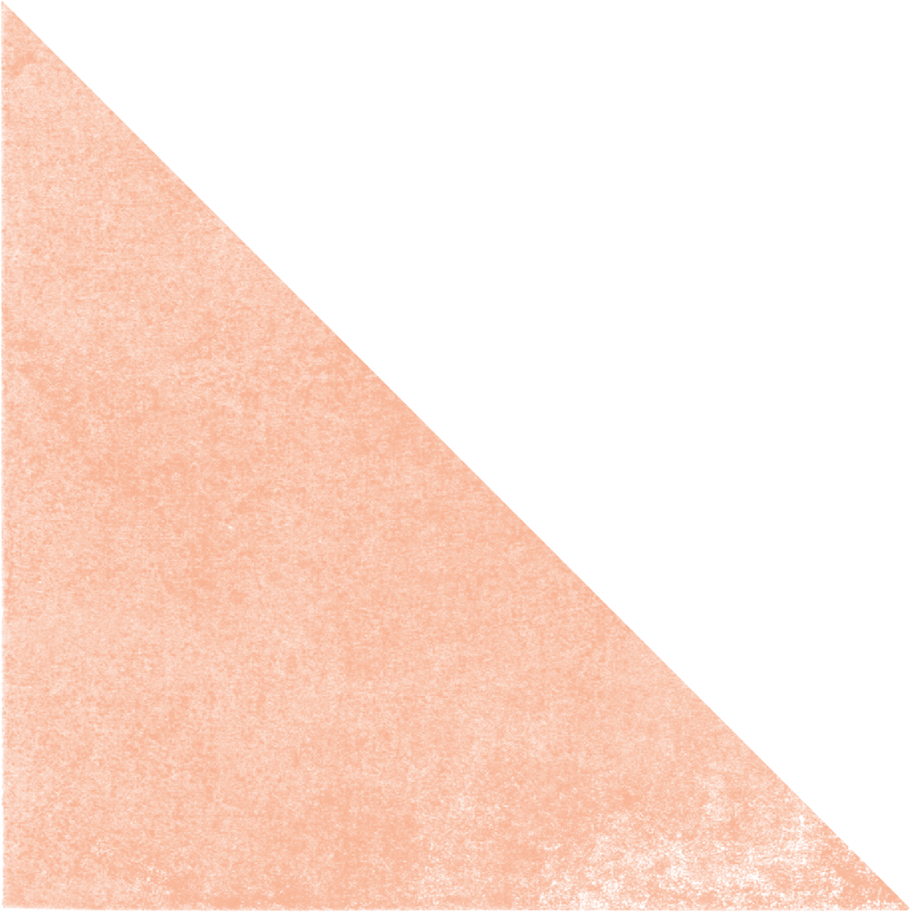 Kronos Quartet
World Premiere
January 25, 2019
Cal Performances
Zellerbach Hall /
Berkeley, California
More Info