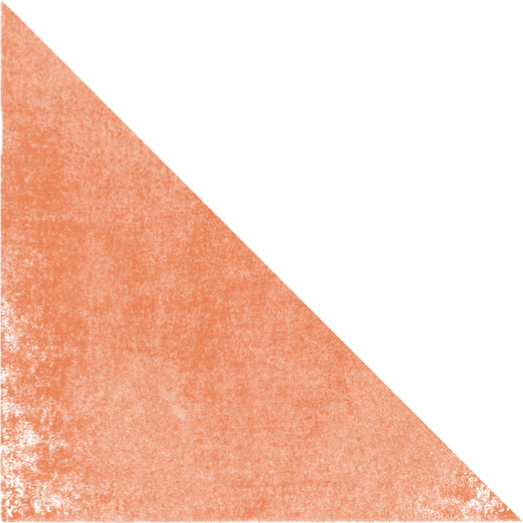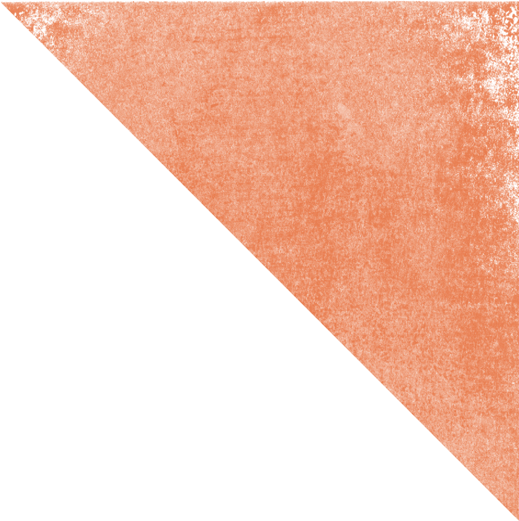 Soo Yeon Lyuh
Yessori
(Sound from the Past)

Program Notes
Yessori (Sound from the Past)
(2016)
Soo Yeon Lyuh
(b. 1980)
Composed for
50 For The Future:
The Kronos Learning
Repertoire
Artist Statement
"I was commissioned to write a piece that explores aspects of Korean traditional music. So I composed this piece and named it Yessori (옛소리), which means 'sound from the past' in Korean.
"I first got used to playing the piano and violin. So later when I encountered Korean traditional music, its relative pitch relationships and fluid rhythmic cycles felt completely new. But these strange yet beautiful qualities grew on me in the past two decades – I fell in love with a two-stringed bowed instrument called 'haegeum.' Yessori is my way of sharing this experience with the broadest possible audience.
"I composed Yessori in 3 steps: improvisation, transcription, and editing. I assumed the string quartet to be an extension of haegeum while also incorporating the distinctive techniques, vibrato, and articulations for string quartet. I used video recording as a kind of score, so that the Kronos members and I learn parts interactively."
Instructional Video
Soo Yeon Lyuh and members of the Kronos Quartet demonstrate key techniques for Yessori.
Composer Interview
Soo Yeon Lyuh discusses her musical background, her composition process, her relationship with Kronos, and more.
Artist's Bio
Soo Yeon Lyuh
Korea / USA
Soo Yeon Lyuh is a composer, improviser, and haegeum performer. Hailing from Daegu, South Korea by way of Princeton, New Jersey, Lyuh draws inspiration from traditional Korean music to compose a meld of improvisatory and experimental sounds. Rigorously trained in the Korean traditional court and folk repertoires from a young age, Lyuh is known for creating and performing new compositions for the haegeum and Western instruments. To represent the authentic Korean musicality, she has given workshops and concerts for all ages and ethnic groups around the world. Lyuh seeks to reconfigure different musical DNAs with respect to diversity and inclusion.
Lyuh is now pursuing a PhD in music composition at Princeton University, after earning a BA, MA, and DMA in Korean Musicology from Seoul National University. Previously, Lyuh served Mills College as a visiting scholar (2017-2018), University of California, Berkeley (2015-2016), and University of Hawai'i at Manoa (2011–2012).

Support Kronos' 50 for the Future
Help support Kronos' 50 for the Future as we commission fifty new works designed expressly for the training of students and emerging professionals.
Soo Yeon is such an eloquent and emotional player on the haegeum, and Yessori presents string quartets with the exciting challenge of trying to imitate that sound. There are so many little subtleties that need to be there. She has this incredible way of vibrating. Sometimes it's wild, sometimes it's delicate; it's so nuanced, the way she plays with dynamics and timing. And there's always great feeling behind it, it's just marvelous."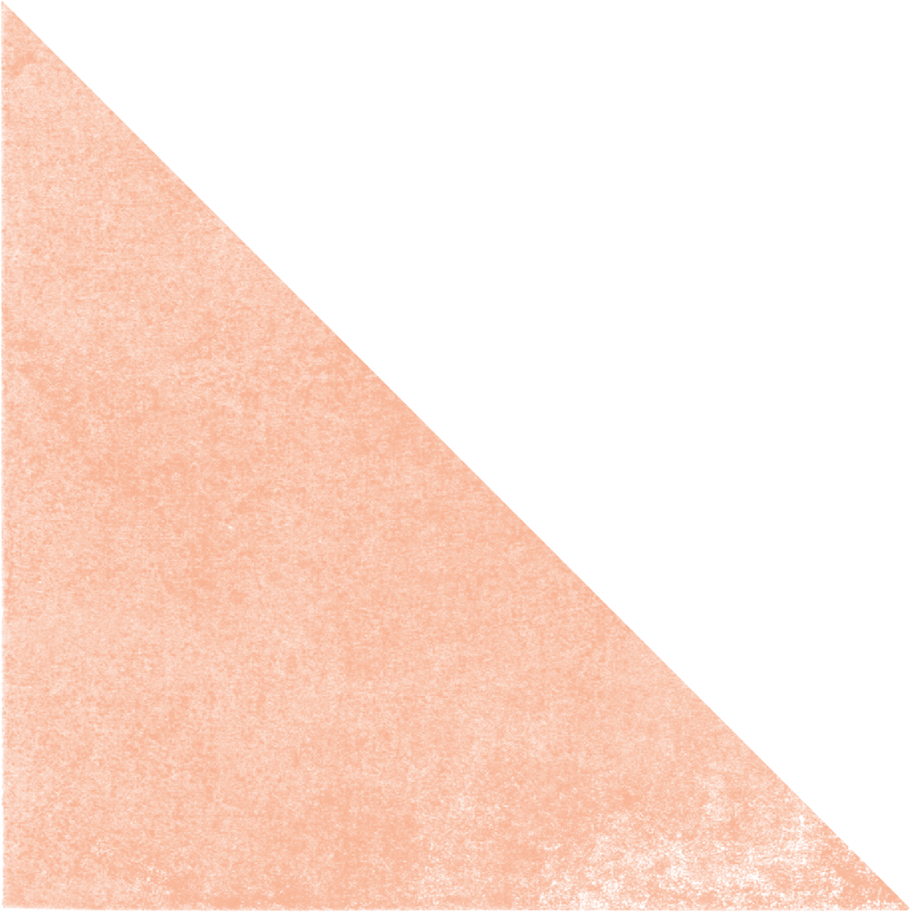 Kronos Quartet
World Premiere
February 3, 2017
Kronos Festival 2017
SFJAZZ /
San Francisco, California
More Info