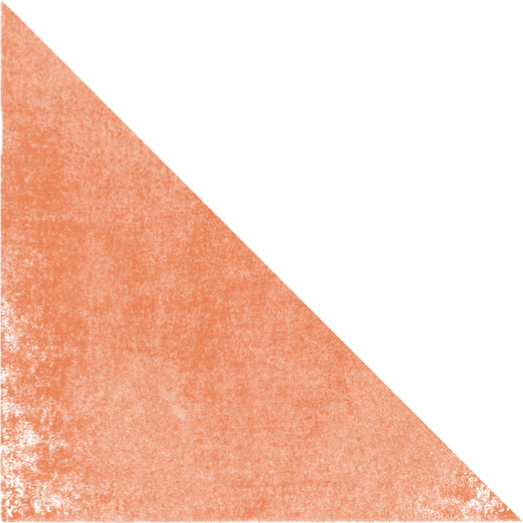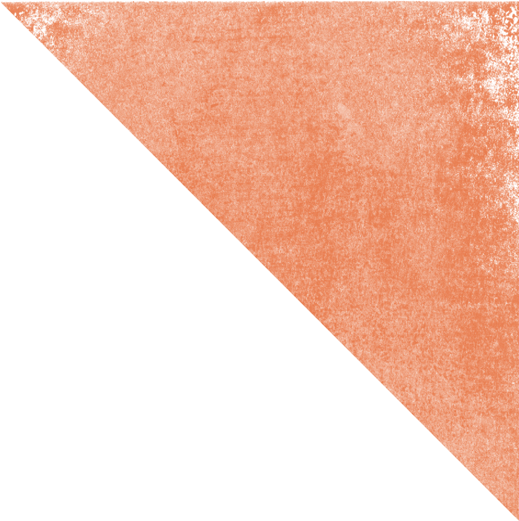 Terry Riley
Artist's Bio
Terry Riley first came to prominence in 1964 when he subverted the world of tightly organized atonal composition then in fashion. With the groundbreaking In C—a work built upon steady pulse throughout; short, simple repeated melodic motives; and static harmonies—Riley achieved an elegant and non-nostalgic return to tonality. In demonstrating the hypnotic allure of complex musical patterns made of basic means, he produced the seminal work of Minimalism.

Riley's facility for complex pattern-making is the product of his virtuosity as a keyboard improviser. He quit formal composition following In C in order to concentrate on improvisation, and in the late 1960s and early '70s he became known for weaving dazzlingly intricate skeins of music from improvisations on organ and synthesizer. At this time, Riley also devoted himself to studying North Indian vocal techniques under the legendary Pandit Pran Nath, and a new element entered his music: long-limbed melody. From his work in Indian music, moreover, he became interested in the subtle distinctions of tuning that would be hard to achieve with a traditional classical ensemble.

Riley began notating music again in 1979 when both he and the Kronos Quartet were on the faculty at Mills College in Oakland. By collaborating with Kronos, he discovered that his various musical passions could be integrated, not as pastiche, but as different sides of similar musical impulses that still maintained something of the oral performing traditions of India and jazz. Riley's first quartets were inspired by his keyboard improvisations, but his knowledge of string quartets became more sophisticated through his work with Kronos, combining rigorous compositional ideas with a more performance-oriented approach.

This three-decade-long relationship has yielded 27 works for string quartet, including a concerto for string quartet, The Sands, which was the Salzburg Festival's first-ever new music commission; Sun Rings, a multimedia piece for choir, visuals, and space sounds, commissioned by NASA; and The Cusp of Magic, for string quartet and pipa. Kronos' album Cadenza on the Night Plain, a collection of music by Riley, was selected by both Time and Newsweek as one of the 10 Best Classical Albums of the Year in 1988. The epic five-quartet cycle, Salome Dances for Peace, was selected as the #1 Classical Album of the Year by USA Today and was nominated for a Grammy in 1989.