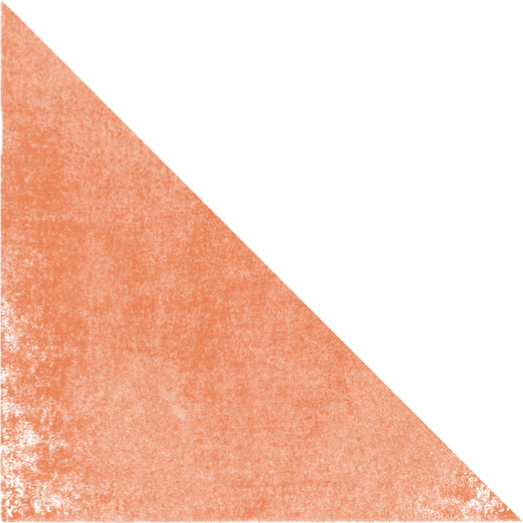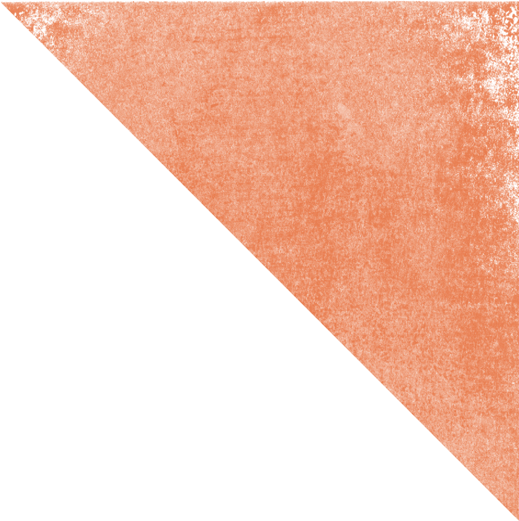 Rafiq Bhatia
Glimmers
In Three Movements
Guitar Recordings
Rafiq Bhatia first composed Glimmers on guitar, which was then transcribed and arranged for string quartet by Jacob Garchik for Kronos' Fifty for the Future. Jacob's notated arrangement is one possible transcription, but we invite players to create their own arrangements from these original recordings.

Program Notes
Glimmers (2020)
I. Mylar Tremors
II. Signal Lamps
III. Resonant Light

Rafiq Bhatia
(b. 1987)
Composed for
50 For The Future:
The Kronos Learning
Repertoire
Arranged by Jacob Garchik
(b. 1976)
Artist Statement
"I hope that in offering Glimmers in the form of a guitar-based recording—in which ensembles performing the work are invited to transcribe my original versions in creating their own iteration of the piece—I might provide an opportunity for string players of the future to exercise these muscles. In attempting to locate and embody these sounds on their own instruments, I hope they might discover insights less readily available on the page, or even gain the confidence to draw inspiration from less likely sources. There are magical things that can come from filtering ideas back and forth through different interfaces. Take, for example, the legions of drummers today who are seeking to approximate hip-hop producer J Dilla's combination of quantization and human feel, which in turn was inspired by trying to imbue the output of a drum machine with the organic flexion of a jazz or soul drummer.
"When I first met Kronos founder and violinist David Harrington, we discussed the late George Crumb's Black Angels, a work that had expanded both of our perspectives on what a string quartet could be(come). It was a late-night broadcast of the New York String Quartet's recording of Black Angels that originally inspired Harrington to form the Kronos Quartet. In turn, Kronos' recording of the piece has been a touchstone for me over the years, and many of the techniques I reached for on the guitar in shaping Glimmers are inspired by the amplified string textures and singing glass resonances contained within their version. Since his passing, Crumb and the impact of his articulation of a limitless imagination have been on my mind, and I know I will continue to be propelled forward by what he left behind.
"Having originally begun my life in music as a violinist, I cannot adequately express how surreal it feels to have been commissioned by one of the greatest string quartets in the history of American music. As someone who never quite found myself at home within the Euro-American classical tradition, it is even more meaningful to have been asked to contribute to their boundary-broadening Fifty for the Future initiative, building a legacy for the next generation of string quartets. Working with the Kronos Quartet has been one of the honors of my lifetime. I hope you enjoy bearing witness to the first fruits of what we have sown together."

Composer Interview
Rafiq Bhatia discusses his musical background, his composition process, the piece he wrote for Fifty for the Future, and more.
Artist's Bio
Rafiq Bhatia is a composer, producer, and guitarist who moves fluidly between jazz and rock groups, Indian and American musical influences, and acoustic and electronic sounds. Early influences such as Jimi Hendrix, John Coltrane, and Madlib—as well as mentors and collaborators including Vijay Iyer and Billy Hart—have prompted him to see music as a way to actively shape and represent his own identity. The first-generation American son of Muslim immigrant parents who trace their ancestry to India by way of East Africa, Bhatia often looks to his family's labyrinthine history for inspiration, an influence felt on his second album, Breaking English, released on ANTI- Records in 2018. Bhatia is also a member of the band Son Lux.
Support Kronos' Fifty for the Future
Help support Kronos' 50 for the Future as we commission fifty new works designed expressly for the training of students and emerging professionals.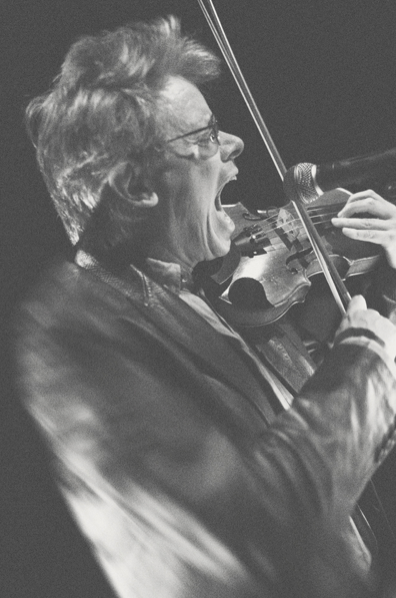 What first pulled me to Rafiq were the amazing sounds he gets from his guitar and the care that he gives every aspect of what he does. It's wonderful for 50 for the Future to have someone with his experience and ear for color.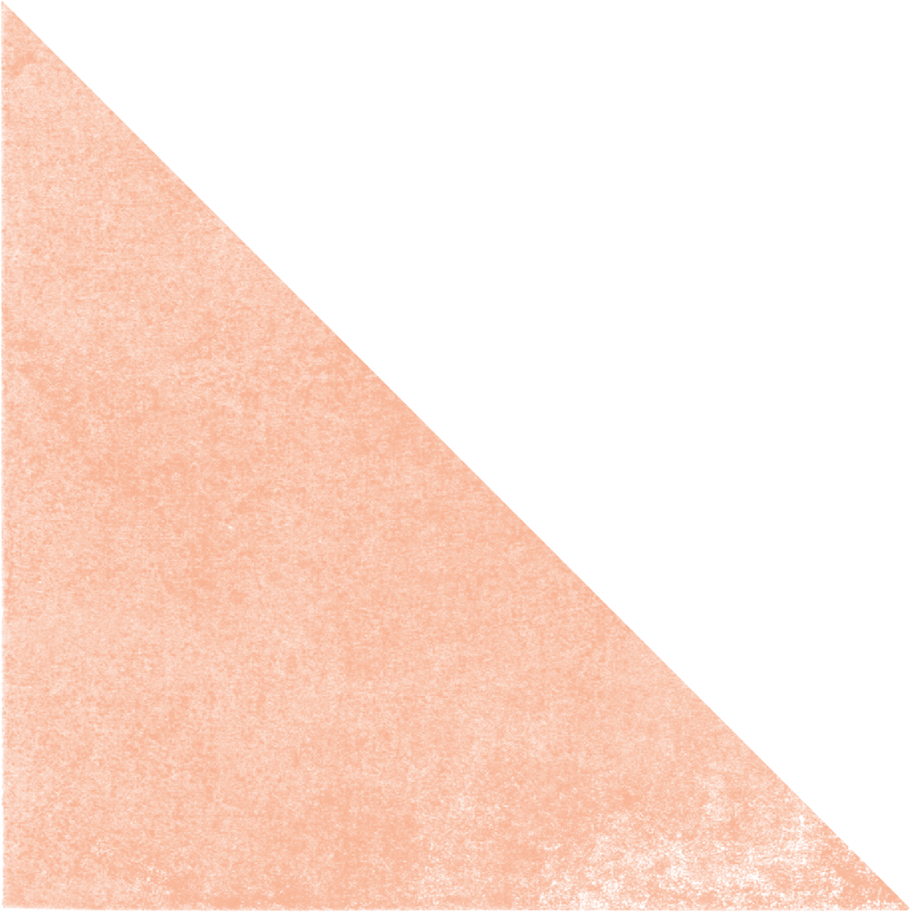 Kronos Quartet
World Premiere
March 20, 2022
Walker Art Center, with MPR & Schubert Club
Fitzgerald Theater /
St. Paul, Minnesota
More Info