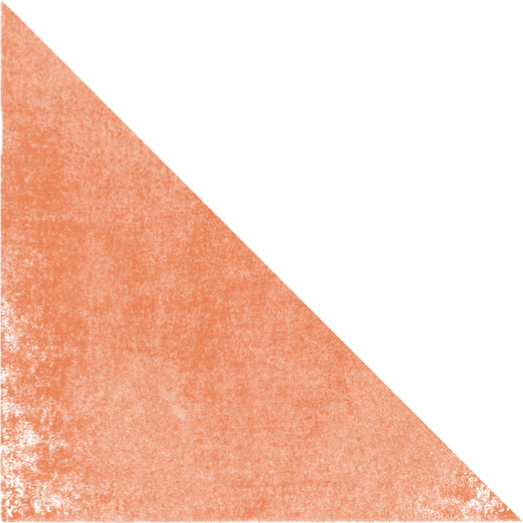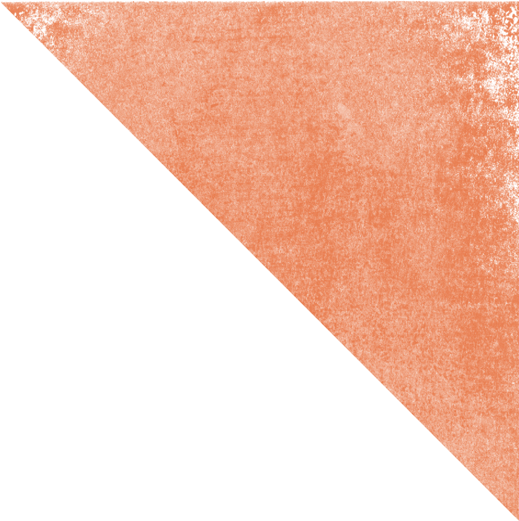 Alexandra du Bois
Program Notes
Behind Rainbows
(2019)
Alexandra du Bois
(b. 1981)
Composed for
50 For The Future:
The Kronos Learning
Repertoire
Artist Statement
"Grief is like a kaleidoscope. Behind rainbows are stories of shadows and downpours of sorts, even death. Colors always emerge. Light both follows and precedes one. Perception of sound is not unlike color. Grief is like a kaleidoscope; it is always changing. Like joy, a rainbow, a memory, of what passed before its color. Behind Rainbows was written, in part, while Composer-in-Residence at Harrison House Music, Arts, & Ecology, Joshua Tree, California, The Hermitage, Manasota Key, Florida, and Avaloch Farm Music Institute, Boscawen, New Hampshire."

Composer Interview
Alexandra du Bois discusses her musical background, her composition process, her relationship with Kronos, and more.
Artist's Bio
The music of Manhattan-based composer and violinist Alexandra du Bois (Ph.D. Stony Brook University; M.M. The Juilliard School; B.M. Indiana University Jacobs School of Music) has been performed in concert halls throughout five continents—her travels connecting her tangibly to the countries that inform and inspire her work. Described as "an intense, luminous American composer," (Los Angeles Times) and "a painter who knows exactly where her picture will be hung" (New York Times), du Bois writes orchestral, chamber, choral, vocal, and multi-discipline works often propelled by issues of indifference and inequality throughout the United States and the world. Kronos Quartet's David Harrington stated of du Bois in 2003, "this music attempts to be a conscience in a time of oblivion. She dared to counter abuses of moral authority with an internal, personal sound using the string quartet as a witness, a reminder, that music and creativity are part of a continuing web of responsibility. Alexandra du Bois, for one, looked out at the world and heard an urgent, inward sound revered by western composers since 1750 as the repository of some of their deepest thoughts."

Born in Virginia Beach, Virginia and a Northeast coast resident for most of her life, Alexandra du Bois (b.1981) found her voice through the violin, beginning lessons at the age of two years old. After moving to rural Virginia, she began hearing music in the natural world around her. It was this intimate connection to the natural world and the sea that inspired her to begin writing and underscores her work to this day. Her work has been described as "offering an extraordinary interface between traditional and avant-garde" (New Zealand Herald), "an impressively sustained essay in musical melancholy," (The Guardian London), and "a stunning piece that explores the landscape of war and conflict" (BBC).

Recent collaborations include a work commissioned by Institute Curie, Paris, written in collaboration with a team of scientists in molecular biology and a collaboration with photojournalist Michelle Andonian honoring the victims of the Armenian Genocide for the 100-year commemoration of the Armenian Genocide commissioned by Detroit Chamber Winds and Strings. Du Bois has been composer-in-residence at Dartmouth College, Carnegie Hall with Weill Institute, Harrison House, The Hermitage, Mammoth Lakes Music Festival and with Southwest Chamber Music throughout Vietnam and Los Angeles. Her music has been praised as "powerfully evocative music with a rich sense of harmony and color" (Brooklyn Rail), "astonishing…an unerring sense of beauty" (Los Angeles Times), "well-made and deeply sincere" (New York Times), and as "music with beauty and heart" (Huffington Post). Alexandra du Bois has lived in Manhattan since 2005 and is a member of BMI. She has written three previous pieces for Kronos, and was the first recipient of the Kronos: Under 30 Project in 2002.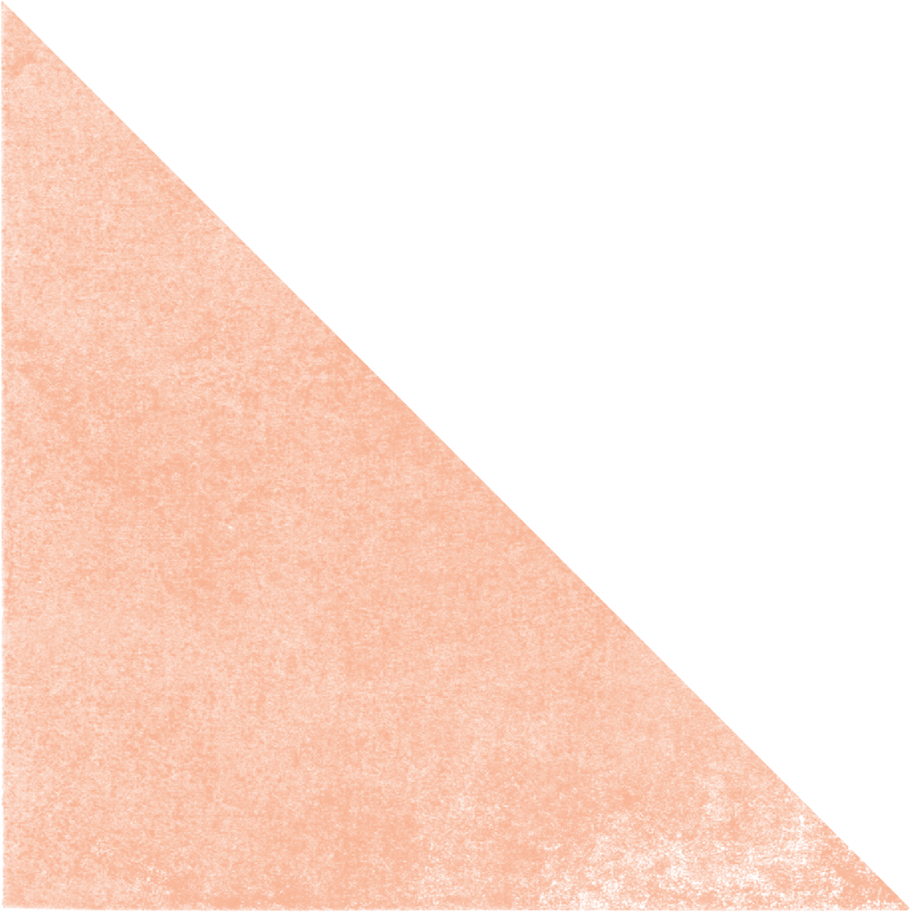 Kronos Quartet
World Premiere
September 17, 2019
Wortham Center
Diana Wortham Theatre /
Asheville, North Carolina
More Info
Support Kronos' 50 for the Future
Help support Kronos' 50 for the Future as we develop this new learning library.