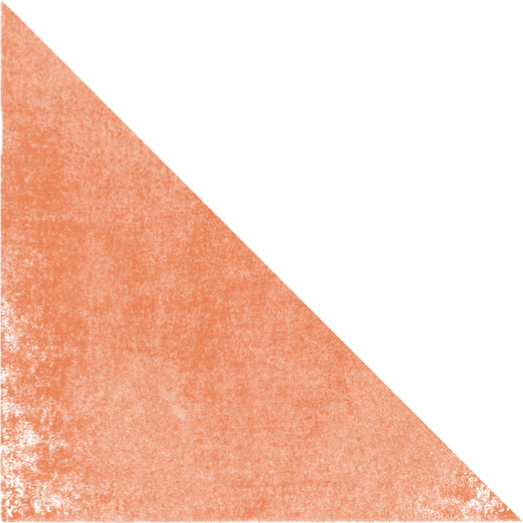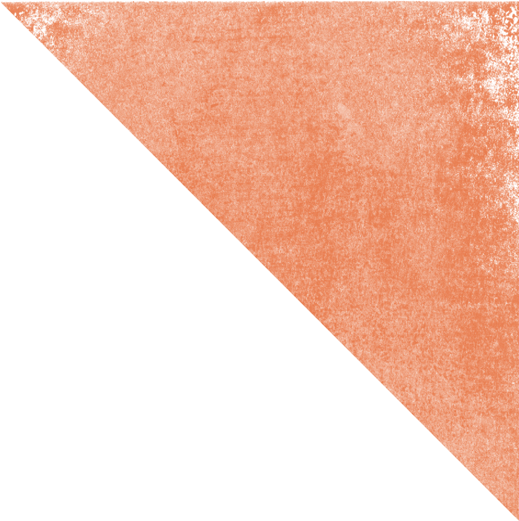 Aleksander Kościów

Program Notes
Hílathi
(2016)
Aleksander Kościów
(b. 1974)
Composed for
50 For The Future:
The Kronos Learning
Repertoire
Artist Statement
"As the word Eleison (Greek: ἐλέησον) has been adopted by modern European religions, taking over from the corresponding idea of Hílathi (ἴλαθι) in Ancient Greek, it is necessary to elucidate this short musical Mystery in its original, core linguistic and topological senses.
"The cry Zmiłuj się (nad nami) ("have mercy [on us]") is one of those fundamental cathartic experiences in which the drama and mystery of human nature unfolds. Hílathi, directed with hope and repentance towards a being that is above all, defines not only a general aesthetic feeling, but also a specific psychological situation, a situation in which the self-conscious individual collides with reality—a reality in which the very objectiveness of the Self is based.
"Since there is no Self without Reality (nor does Reality exist outside the drama of the Self), Reality cannot exist for the Self without such collisions (which, depending on the cultural context, might be called 'sins,' 'flaws,' or 'evils'). Hílathi expresses the fundamental reaction of the Self: to break free. Without this, there is no escape from pain, but only pain. This 13-minute string quartet Hílathi was written as an attempt to connect this highest topos with a related musical meditation.
"The three-movement form is bound up with the outline of this process, which serves as both an inspiration and a message. The first part, preceded by a short preface which introduces all the material of the piece, connects the horizontal with the vertical, the modern and the ancient (realized, respectively, as chords constructed nota-contra-notam and as melodic lines of primordial invocations). The process unfolds in three repeating stages; two forces oppose each other in the first stage, while the final stage attempts to superpose and unite the two.
"In the quartet's second, briefer section: an emotional cry—whose literal meaning and addressee is left as a question for the individual's understanding, based on the position of this fragment within the musical process as well as on the subtext of the whole—reveals itself as a thorny knot of interwoven musical ideas and formulas.
"The unraveling of this knot—and of the whole scenario—occurs in the third, final section of this work."
Composer Interview
Aleksander Kościów discusses his musical background, his composition process, his relationship with Kronos, and more.
Artist's Bio
Aleksander Kościów
Poland
Born in Opole, Poland in 1974, Aleksander Kościów studied composition and viola at the Fryderyk Chopin University of Music in Warsaw, where he has been teaching since his graduation. He has given lectures in Germany and the US, and has worked as a visiting professor at Keimyung University in Daegu, South Korea (2009, 2014–15). A laureate of a number of composition competitions, Kościów is recognized for his chamber works (including ten string quartets, and numerous choir and instrumental pieces) and vocal projects, as well as wide array of works from solo miniatures, through theater and modern dance music, to large symphonic-choral pieces.
A Fulbright Scholarship recipient (Junior Grant, 2005), Kościów has also received several scholarships in Poland. Aside from his activity as a composer and teacher, Kościów has published several short stories and essays, as well as three novels, the first of which (Świat nura, 2006) was acclaimed the best debut in Poland, and the second of which (Przeproś, 2008) was nominated for one of Poland's most important artistic awards, Paszporty "Polityki."
Support Kronos' 50 for the Future
Help support Kronos' 50 for the Future as we commission fifty new works designed expressly for the training of students and emerging professionals.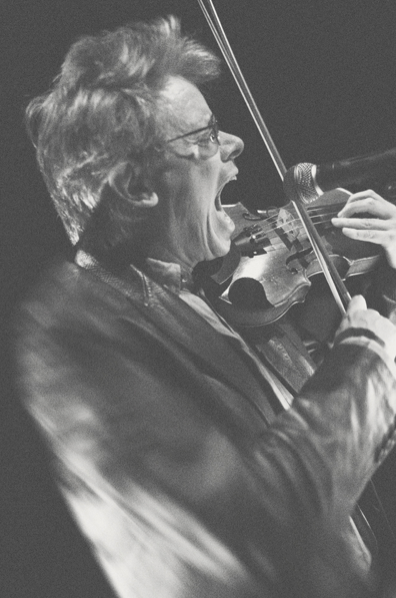 Shortly after Henryk Górecki died, I heard some of Aleksander's music, and there was something in it that I found familiar from what I knew of Henryk's music. I felt that he had the sound, that he really understood voices and the string quartet. He is just a fabulous musician and wonderful teacher."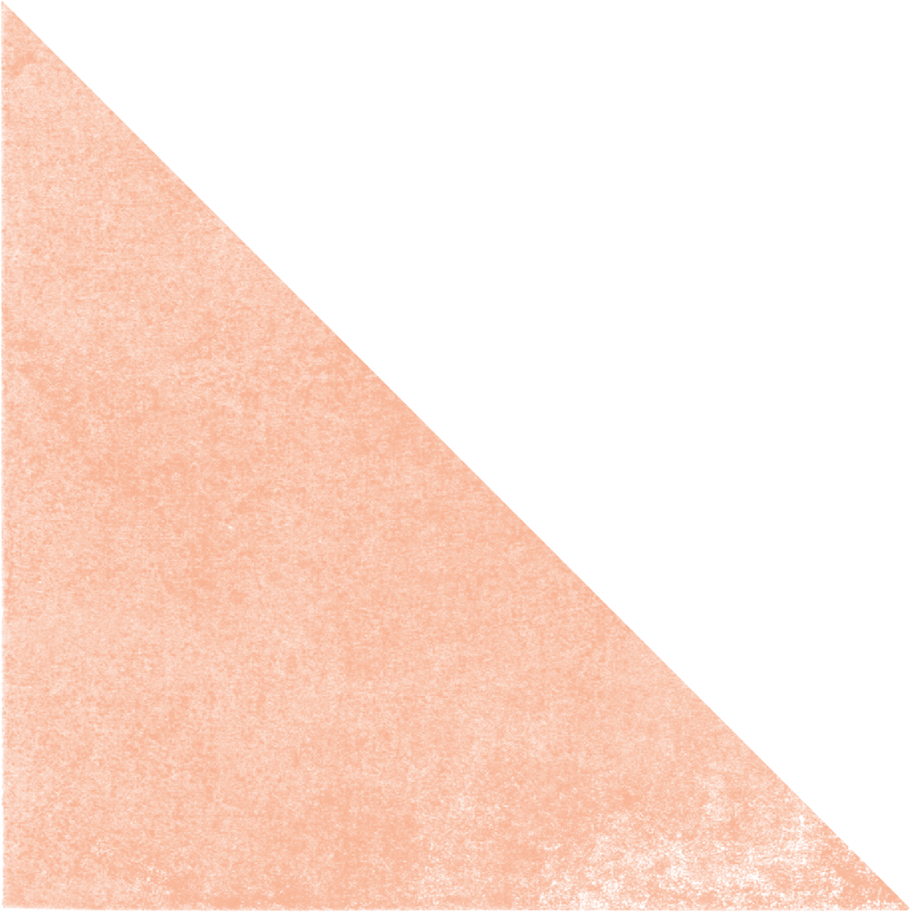 Kronos Quartet
World Premiere
November 17, 2016
POLIN Museum
POLIN Museum of the History of Polish Jews /
Warsaw, Poland
More Info