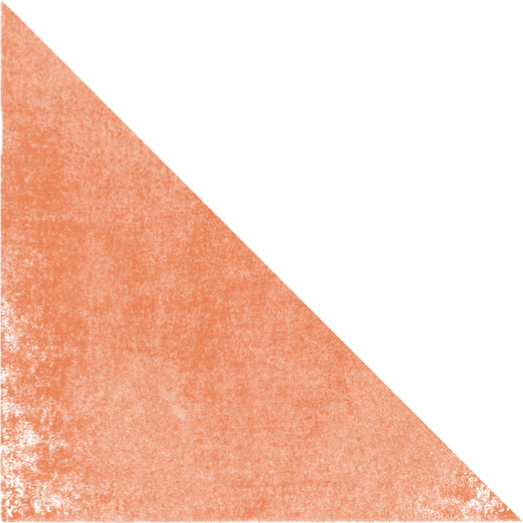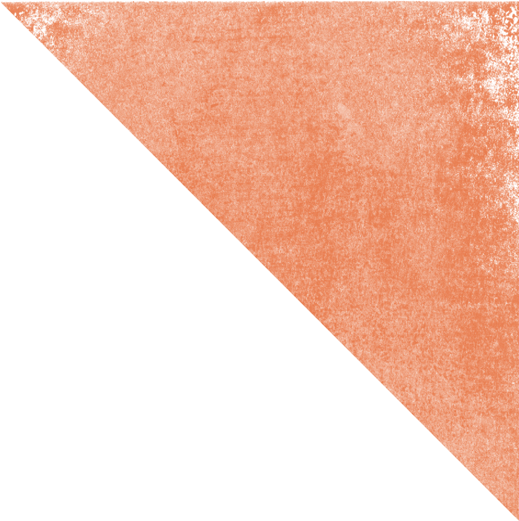 Peni Candra Rini
Artist's Bio
Peni Candra Rini
Indonesia
Peni Candra Rini is the daughter of a master puppeteer from East Java Indonesia, and one of few female contemporary composers, songwriters, poets, and vocalists who performs sinden, a soloist-female style of gamelan singing. Strongly committed to preserving and sharing the musical traditions of her country, Candra Rini has created many musical compositions for vocals, gamelan, and karawitan, and has collaborated with various artists worldwide, including Katsura Kan, Noriko Omura, Aki Bando, Kiyoko Yamamoto (JP), Found Sound Nation New York, Elena Moon Park (USA), Ali Tekbas (Turkey), Mehdi Nassouli (Morocco), Asma Ghanem (Palestine), Rodrigo Parejo (Spain), among many others.
Candra Rini has collaborated with various gamelan groups from all over the world, and has performed at major festivals including Mascot SIPA Solo International Performing Arts 2016, TEDx Ubud 2019, Big Ears Festival 2019, Mapping Melbourne 2018 Multicultural Art Festival, International Gamelan Festival 2018 Surakarta, Indonesian Tong-Festival Festival 2018 in The Hague, Holland Festival 2017, WOMADelaide festival 2014 in Adelaide, Spoleto Dei Duo Mondi Festival 2013, and Lincoln Center White Light Festival 2011. Her recorded albums include Ayom (2019), Timur (2018), Agni (2017), Mahabharata - Kurusetra War (2016), Daughter of the Ocean (2016), Bhumi(2015), Sekar (2012), and Bramara (2010).
In 2012, Candra Rini completed an artist residency at the California Art Institute with funding from the Asian Cultural Council. During that time, she appeared as a guest artist at eight American universities and participated in master classes with vocal master Meredith Monk. In addition to this extensive work as a performer, Candra Rini is also a lecturer in the Karawitan Department, a Doctoral Candidate for Musical Arts at the Indonesian Art Institute (ISI) in Surakarta.