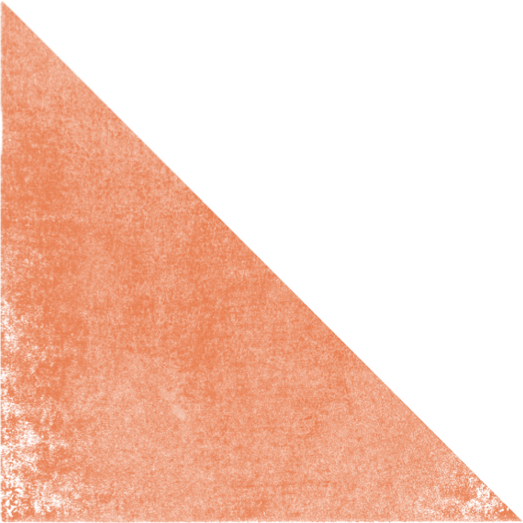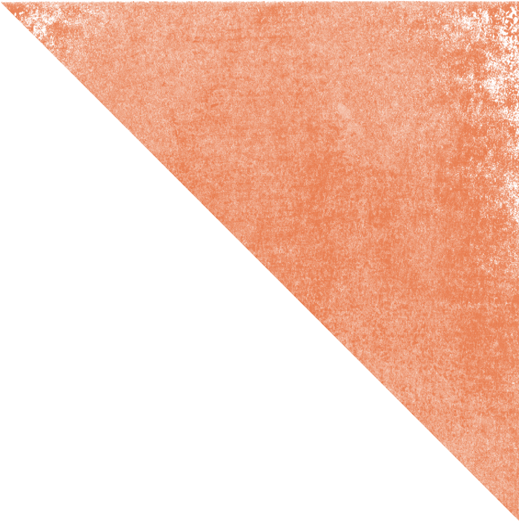 Zakir Hussain

Program Notes
Pallavi
(2017)
Zakir Hussain
(b. 1951)
Composed for
50 For The Future:
The Kronos Learning
Repertoire
Arranged by Reena Esmail
(b.1983)
Artist Statement
"'Pallavi' is the ancient Carnatic word for composition. Each raga would have at least 100 traditional compositions of this type. The piece as written follows the prescribed format of the ancient Pallavi in which there is first Pallavi, then Anu Pallavi followed by Charnam. There is another section known as Chittaswaran, which is not being explored here. In this piece, the departure from the system is that, unlike the traditional Pallavi based in one raga, I have used 4 different ragas and tried to find a way to give each instrument its own personality with a raga assigned just for it. By doing so I hoped to address the Western system which employs counterpoint and harmony, through the multi-tonal play of the 4 ragas working in tandem in certain passages. There is also interplay between different rhythm cycles (Tala) using 4, 6, 9, and 16 beats, each assigned to an instrument in the quartet. I believe this is the first attempt of this kind and I am sure there will be some difficult moments for the Indian purists, but my hope is that, in spite of any first-time problems, the piece will come together."
Special thanks to Alex Kelly for his help in developing Pallavi.
Composer Interview
Zakir Hussain discusses his musical background, his relationship with Kronos, the piece he wrote for Fifty for the Future, and more.
Artist's Bio
Zakir Hussain
India / USA
The pre-eminent classical tabla virtuoso of our time, Zakir Hussain is appreciated both in the field of percussion and in the music world at large as an international phenomenon. A national treasure in his native India, he is one of the world's most esteemed and influential musicians, renowned for his genre-defying collaborations.
Widely considered a chief architect of the contemporary world music movement, Zakir's contribution has been unique, with many historic and groundbreaking collaborations, including Shakti, Remember Shakti, Masters of Percussion, the Diga Rhythm Band, Planet Drum, Tabla BeatScience, Sangam with Charles Lloyd and Eric Harland, in trio with Bela Fleck and Edgar Meyer and, most recently, with Herbie Hancock. The foremost disciple of his father, the legendary Ustad Allarakha, Zakir was a child prodigy who began his professional career at the age of twelve, touring internationally with great success by the age of eighteen.
As a composer, he has scored music for numerous feature films, major events and productions. He has composed two concertos, and his third, the first-ever concerto for tabla and orchestra, was premiered in India in September, 2015, premiered in Europe and the UK in 2016, and received its North American premiere in April, 2017, by the National Symphony Orchestra at Washington DC's Kennedy Center. A Grammy award winner, he is the recipient of countless awards and honors, including Padma Bhushan, National Heritage Fellowship and Officierin France's Order of Arts and Letters. In 2015, he was voted "Best Percussionist" by both the DownbeatCritics' Poll and Modern Drummer's Reader's Poll.
As an educator, he conducts many workshops and lectures each year, has been in residence at Princeton University and Stanford University, and, in 2015, was appointed Regents Lecturer at UCBerkeley. He is the founder and president of Moment Records, an independent record label presenting rare live concert recordings of Indian classical music and world music. Zakir was resident artistic director at SFJAZZ from 2013 until 2016.
On January 15, 2018, HarperCollins India released Zakir's long-awaited oral memoir, (available on Amazon), A Life in Music, by Nasreen Munni Kabir, the distinguished British television producer, director, and author. The Life is the result of two years of intensive interviews.
Support Kronos' 50 for the Future
Help support Kronos' 50 for the Future as we commission fifty new works designed expressly for the training of students and emerging professionals.
There are some composers and musicians that, when I play their music or listen to them perform, I have a transcendent experience. Zakir is one of them. When I engage with his music, I go to this incredibly rare but beautiful place where I feel almost closer to a divine being. I think it has a lot to do with the way he deals with rhythm. Before this piece, I didn't know that such way of counting existed. But he opened up a whole new world for Kronos in terms of counting and rhythm."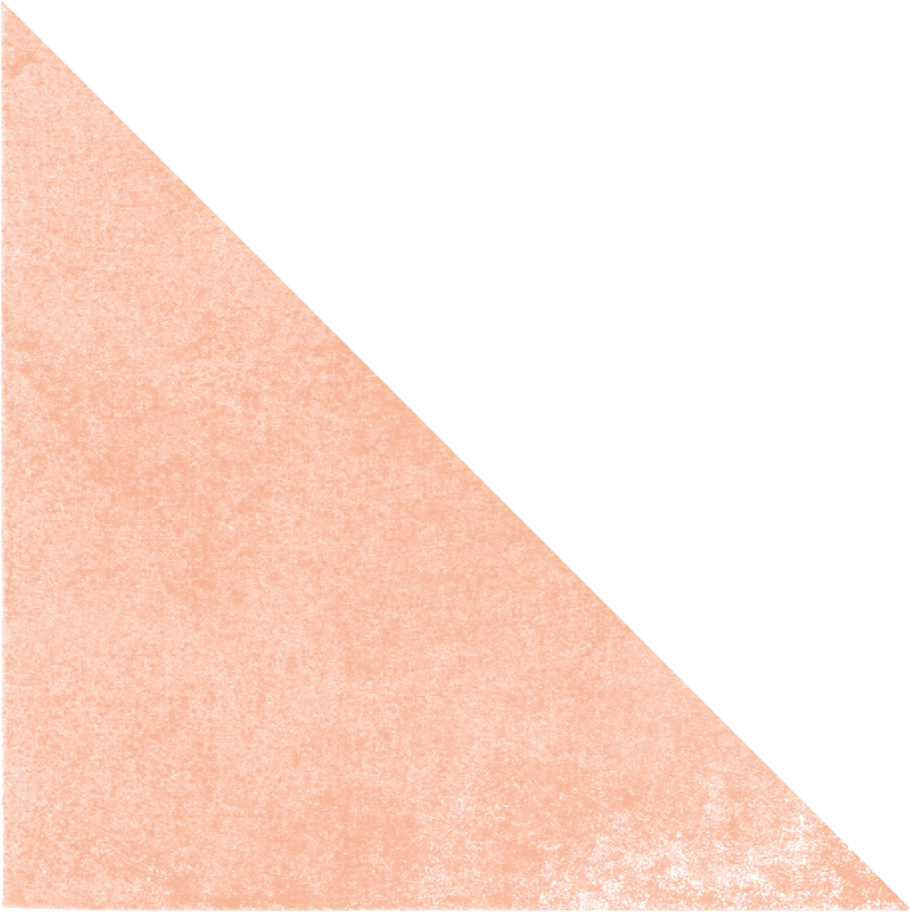 Kronos Quartet
World Premiere
April 26, 2018
Kronos Festival 2018
SFJAZZ /
San Francisco, California
More Info