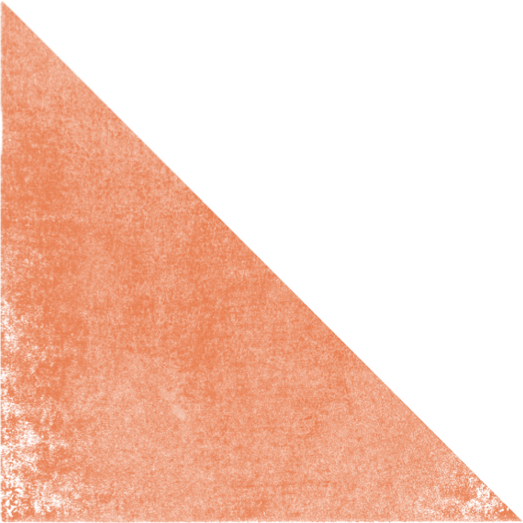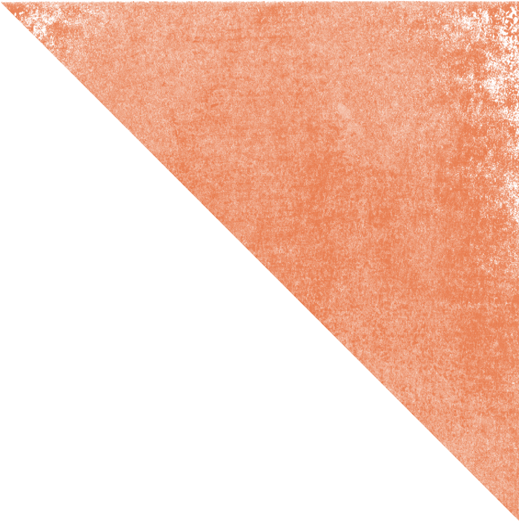 Susie Ibarra
Artist's Bio
Composer/Percussionist Susie Ibarra creates live and immersive music that explores rhythm, indigenous practices and interaction with cities and the natural world. Ibarra is a Yamaha, Paiste and Vic Firth Drum Artist, as well as a 2014 TEDSenior Fellow. Ibarra released an album recorded with DreamTime Ensemble on Decibel Collective in 2017. Titled Perception, it is a collection of pieces around the idea of finding unfixed meaning in sensory experiences and interaction in one's environment.

Ibarra has performed with luminaries such as Pauline Oliveros, NEA heritage artist Danongan Kalanduyan, John Zorn, Wadada Leo Smith, Dave Douglas, Tania Léon, Ikue Mori, Yusef Komunyakaa, Yuka Honda, Sylvie Courvoisier, Trisha Brown, Derek Bailey, Marc Ribot, Jennifer Choi, Craig Taborn, Mali singer songwriter Mamadou Kelly and Hamadcha Sufi Group of Fez, Morocco.

Her work includes: Musical Water Routes in the Medina of Fez, a music and river route mobile app walk in collaboration with architect Aziza Chaouni released at the 2016 Sacred Music Festival of Fez; Mirrors and Water, a composition and sonic installation commissioned for Ai Wei Wei's Circle of Animals/Zodiac Signs at the sculpture trail of the National Museum of Wildlife Art, Jackson, Wyoming in 2015; Digital Sanctuaries, a modular music app walk that remaps cities with sanctuaries of music and engages with historical and cultural sites within a city with music composed by Electric Kulintang, commissioned by Lower Manhattan Cultural Council and City of Asylum Pittsburgh; Circadian Rhythms, commissioned for Earth Day 2013 at Rensselaer RPI EMPAC inspired by endogenous rhythms for 80 percussionists and 8.1 surround sound of Macaulay Library recordings; The City, a Radio Radiance commission for Young Peoples Chorus of NYC; We Float, a 2014 commission by Ecstatic Music Festival with singer songwriter Mirah, a sonic retelling of space explorations; and The Cotabato Sessions, a digital music film and album that captures one family legacy of gong-chime kulintang music in Mindanao, Philippines.

In 2016 Ibarra was a convener at a winter school in Kyoto, Japan titled "Mapping the Aesthetics of Urban Life in Asia, A dialogue with the arts."

She is a Faculty member at Bennington College where she teaches Performance, Percussion, and at the Center for Advancement of Public Action. Her teaching at the Center focuses on her work in urban and rural revitalization with the arts, art intervention and advocacy for human rights extended equally to women and girls.