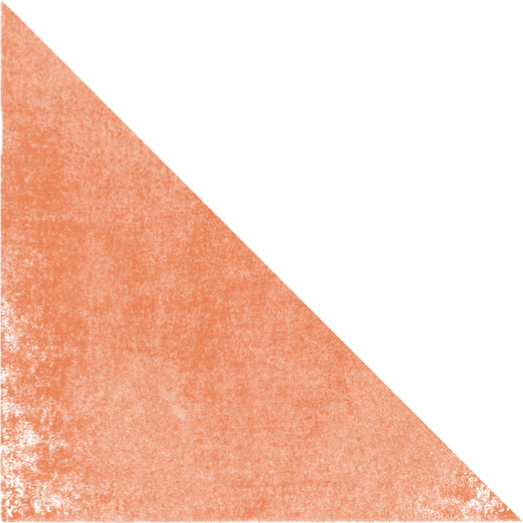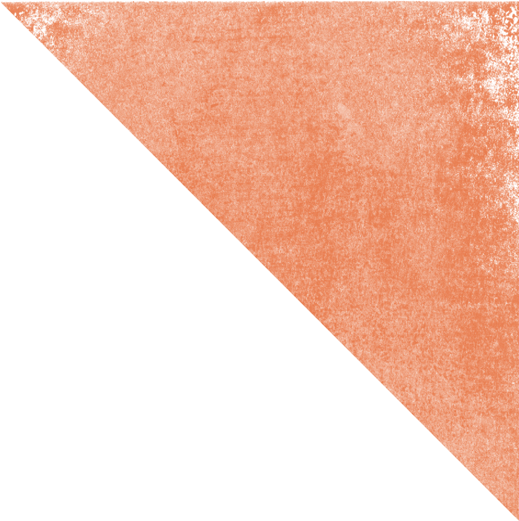 Philip Glass

Program Notes
Quartet Satz
(2017)
Philip Glass
(b. 1937)
Composed for
50 For The Future:
The Kronos Learning
Repertoire
About the work
Serving as both muse and vehicle for Philip Glass' music, Kronos Quartet has played an essential role in the composer's creative realm for decades. But "Quartet Satz," Glass' contribution to Kronos' Fifty for the Future initiative, isn't just a dazzling addition to a body of work that constitute one of new music's definitive relationships. Solemn, measured and inexorable as the tides, the sweeping piece distills the rhythmic and emotional currents that have woven Glass's music into our consciousness.

"Each movement feels like an entire universe," says Kronos' David Harrington. "That's what I thought before we even played it. Philip was giving us something that encapsulates his entire vision in one work. I think it's one of his most amazing pieces. Philip has this connection to the early root system of the string quartet, a connection you hear it in its gorgeous sonorities."
At this point it's impossible to know whether we experience Glass' work as cinematic because of the countless times film scores have employed his music or whether there's something inherent in his palette of pulse and texture and melodic imagination that evokes the moving image. No collaboration better embodies the depth of Glass' relationship with Kronos than the score for Todd Browning's Dracula, which they performed together live numerous times at screenings of the classic 1931 film and documented on a 1999 Nonesuch album.
Glass has written several other major pieces specifically for Kronos, starting with 1991's "String Quartet No. 5" (featured on the 1995 Nonesuch album Kronos Quartet Performs Philip Glass). All of those experiences came to play in writing "Satz Quartet," as Glass had the ensemble in mind as he was composing. "I automatically visualize them playing the music and know how they sound," he says. "I'm thinking, 'This will be a good part for Hank. He will like this part.' I think it's likely I'll never have this kind of a relationship with another quartet."
Glass' history with Kronos isn't the piece's only subtext. Some of the ideas in "Satz Quartet" first appeared in a piece he wrote for Robert Hurwitz marking the end of his spectacularly productive tenure running Nonesuch. But the title also unambiguously references Schubert's famously incomplete "Quartettsatz," a move that Glass acknowledges with a chuckle as "a form of self-aggrandizement. Schubert was my father's favorite composer. I grew up with him, and we actually share a birthday, January 31st. I know the Schubert landscape like the back of my hand."
Under the auspices of Kronos' Fifty for the Future, Glass' hand now gracefully welcomes new generations of string players. Mastering "Quartet Satz" means grappling with the string quartet as an organic organism, and the piece's architectural strength means that Kronos can usher young musicians inside the piece. At a recent string festival at Austria's Esterházy Palace "we had an amazing experience with two very fine quartets we were mentoring, Canada's Rolston String Quartet and South Korea's Esmé Quartet," Harrington says. "The 12 of us played 'Satz' as an encore and it sounded glorious."
Composer Interview
Philip Glass discusses his musical background, his relationship with Kronos, the piece he wrote for Fifty for the Future, and more.
Artist's Bio
Through his operas, his symphonies, his compositions for his own ensemble, and his wide-ranging collaborations with artists ranging from Twyla Tharp to Allen Ginsberg, Woody Allen to David Bowie, Philip Glass has had an extraordinary and unprecedented impact upon the musical and intellectual life of his times.

The operas – "Einstein on the Beach," "Satyagraha," "Akhnaten," and "The Voyage," among many others – play throughout the world's leading houses, and rarely to an empty seat. Glass has written music for experimental theater and for Academy Award-winning motion pictures such as "The Hours" and Martin Scorsese's "Kundun," while "Koyaanisqatsi," his initial filmic landscape with Godfrey Reggio and the Philip Glass Ensemble, may be the most radical and influential mating of sound and vision since "Fantasia." His associations, personal and professional, with leading rock, pop and world music artists date back to the 1960s, including the beginning of his collaborative relationship with artist Robert Wilson. Indeed, Glass is the first composer to win a wide, multi-generational audience in the opera house, the concert hall, the dance world, in film and in popular music – simultaneously.

He was born in 1937 and grew up in Baltimore. He studied at the University of Chicago, the Juilliard School and in Aspen with Darius Milhaud. Finding himself dissatisfied with much of what then passed for modern music, he moved to Europe, where he studied with the legendary pedagogue Nadia Boulanger (who also taught Aaron Copland, Virgil Thomson and Quincy Jones) and worked closely with the sitar virtuoso and composer Ravi Shankar. He returned to New York in 1967 and formed the Philip Glass Ensemble – seven musicians playing keyboards and a variety of woodwinds, amplified and fed through a mixer.

The new musical style that Glass was evolving was eventually dubbed "minimalism." Glass himself never liked the term and preferred to speak of himself as a composer of "music with repetitive structures." Much of his early work was based on the extended reiteration of brief, elegant melodic fragments that wove in and out of an aural tapestry. Or, to put it another way, it immersed a listener in a sort of sonic weather that twists, turns, surrounds, develops.

There has been nothing "minimalist" about his output. In the past 25 years, Glass has composed more than 25 operas, large and small; twelve symphonies; three piano concertos and concertos for violin, piano, timpani, and saxophone quartet and orchestra; soundtracks to films ranging from new scores for the stylized classics of Jean Cocteau to Errol Morris's documentary about former defense secretary Robert McNamara; string quartets; a growing body of work for solo piano and organ. He has collaborated with Paul Simon, Linda Ronstadt, Yo-Yo Ma, and Doris Lessing, among many others. He presents lectures, workshops, and solo keyboard performances around the world, and continues to appear regularly with the Philip Glass Ensemble.
Support Kronos' 50 for the Future
Help support Kronos' 50 for the Future as we commission fifty new works designed expressly for the training of students and emerging professionals.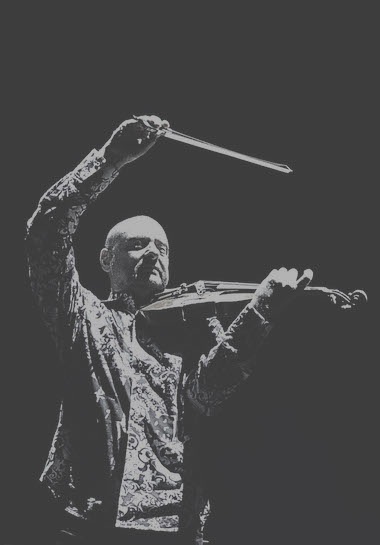 Sometimes when you're a kid, you find these gems—something that's beautiful, that's earthy, that gleams. If it's very special, you might put it in your back pocket and keep it with you for awhile. That's how I feel about Quartet Satz. It's this gem that I want to keep in my back pocket, to always have with me."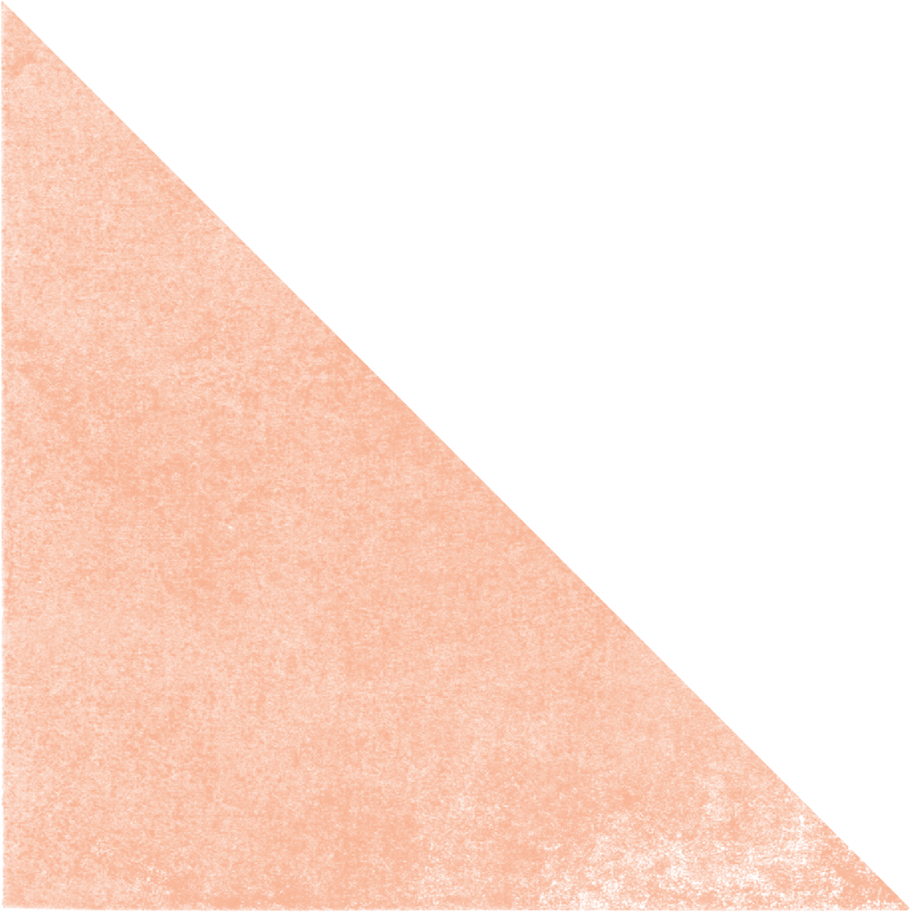 Kronos Quartet
World Premiere
January 17, 2018
Symphony Nova Scotia
Dalhousie Arts Centre /
Halifax, Nova Scotia
More Info