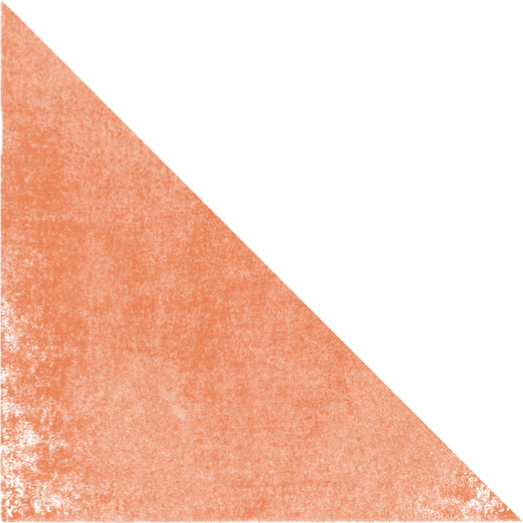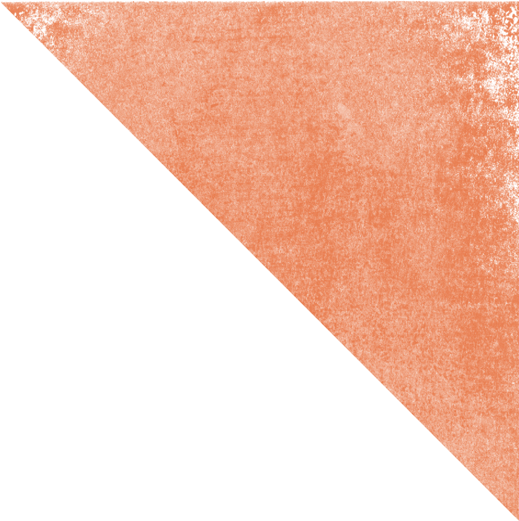 Nicole Lizée

Program Notes
Another Living Soul
(2016)
Nicole Lizée
(b. 1973)
Composed for
50 For The Future:
The Kronos Learning
Repertoire
Artist Statement
"Another Living Soul is stop motion animation for string quartet. Considered one of the most complex and idiosyncratic art forms, stop motion demands imagination, craft, isolation, an unwavering vision, fortitude, and copious amounts of time. The act of beginning the process invites both angst at the daunting task that has just begun and a kind of zen acceptance of the labyrinthine road ahead.
"The earliest stop motion—those beings and worlds created by Harryhausen, Starevich, Clokey, et al—still impresses and inspires. Oozing creativity, their work has a rough-hewn beauty and a timeless enchantment.
"Throughout its evolution, the end result has always been incrementally imbuing vitality and life to something devoid of any such spark on its own. The close quarters, intimacy, and camaraderie of the people who work in this art form are mirrored by the scrutiny and care they afford their tiny subjects and the attention to minutiae required to render a work that is lifelike. The impossible becomes possible—souls emerge from where once there were none."
Instructional Video
Members of the Kronos Quartet demonstrate and discuss key techniques for Another Living Soul.
Composer Interview
Nicole Lizée discusses her musical background, her composition process, her relationship with Kronos, and more.
Artist's Bio
Called "a brilliant musical scientist" (CBC), "breathtakingly inventive" (Sydney Times Herald, Australia), and lauded for "creating a stir with listeners for her breathless imagination and ability to capture Gen-X and beyond generation" (Winnipeg Free Press), award winning composer and video artist composer Nicole Lizée creates new music from an eclectic mix of influences including the earliest MTV videos, turntablism, rave culture, Hitchcock, Kubrick, Alexander McQueen, thrash metal, early video game culture, 1960s psychedelia and 1960s modernism. She is fascinated by the glitches made by outmoded and well-worn technology and captures these glitches, notates them and integrates them into live performance.
Lizée's compositions range from works for orchestra and solo turntablist featuring DJ techniques fully notated and integrated into a concert music setting, to other unorthodox instrument combinations that include the Atari 2600 video game console, omnichords, stylophones, Simon™, vintage board games, and karaoke tapes. In the broad scope of her evolving oeuvre she explores such themes as malfunction, reviving the obsolete, and the harnessing of imperfection and glitch to create a new kind of precision.
In 2001 Lizée received a Master of Music degree from McGill University. After a decade and a half of composition, her commission list of over 50 works is varied and distinguished and includes the Kronos Quartet, Carnegie Hall, the New York Philharmonic, the BBC Proms, the San Francisco Symphony, the National Arts Centre Orchestra, the Toronto Symphony Orchestra, l'Orchestre symphonique de Montréal, the Vancouver Symphony Orchestra, the Banff Centre, Bang On A Can, So Percussion, and numerous others.
Lizée was recently awarded the prestigious 2019 Prix Opus for Composer of the Year. In 2017 she received the SOCAN Jan. V. Matejcek Award. In 2013 she received the Canada Council for the Arts Jules Léger Prize for New Chamber Music. She is a two-time JUNO nominee for composition of the year. She is a Lucas Artists Fellow (California) and a Civitella Ranieri Foundation Fellow (Italy). In 2015 she was selected by acclaimed composer and conductor Howard Shore to be his protégée as part of the Governor General's Performing Arts Awards. This Will Not Be Televised, her seminal piece for chamber ensemble and turntables, placed in the 2008 UNESCO International Rostrum of Composers' Top 10 Works.
Lizée was the Composer in Residence at Vancouver's Music on Main from 2016–18. She is a Korg Canada and Arturia artist.
Support Kronos' 50 for the Future
Help support Kronos' 50 for the Future as we commission fifty new works designed expressly for the training of students and emerging professionals.
Nicole Lizée is one of those composers who makes extended technique fun. Another Living Soul uses daily objects that you wouldn't normally think of as musical instruments, like children's toys that you get to play, not just for silliness, but for the beautiful colors that they add. It changes your perspective on what sound or noise is in a really wonderful way."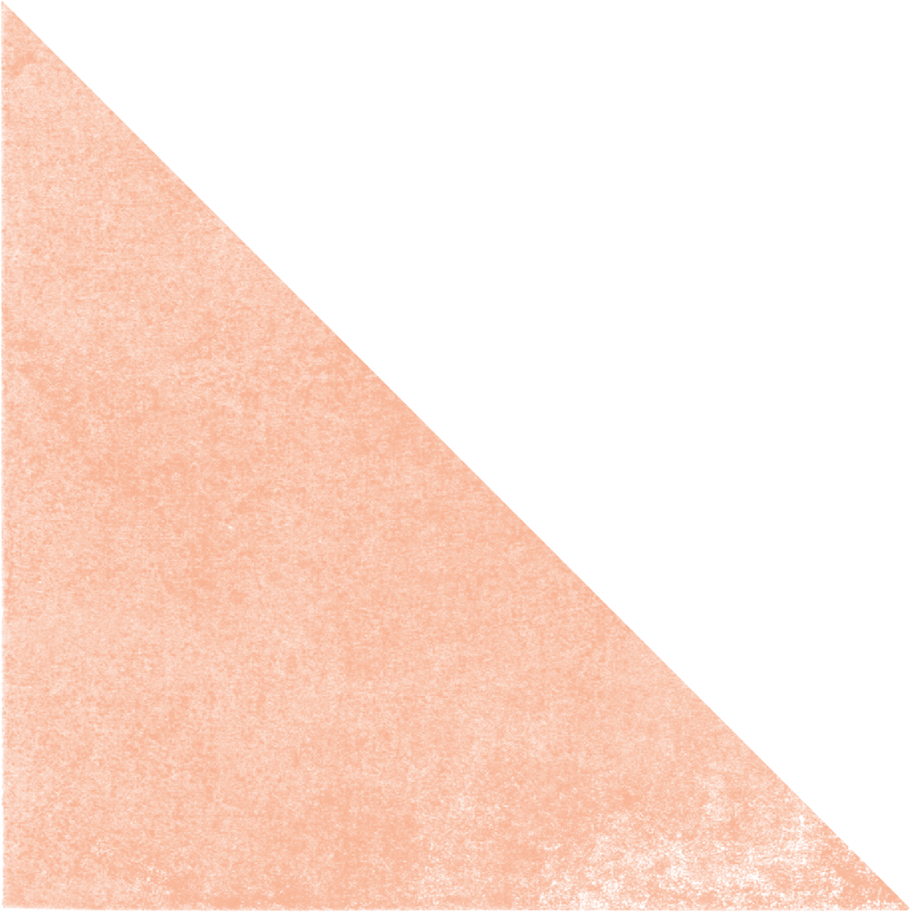 Kronos Quartet
World Premiere
August 25, 2016
Esterházy Palace
Haydn Hall /
Eisenstadt, Austria
More Info