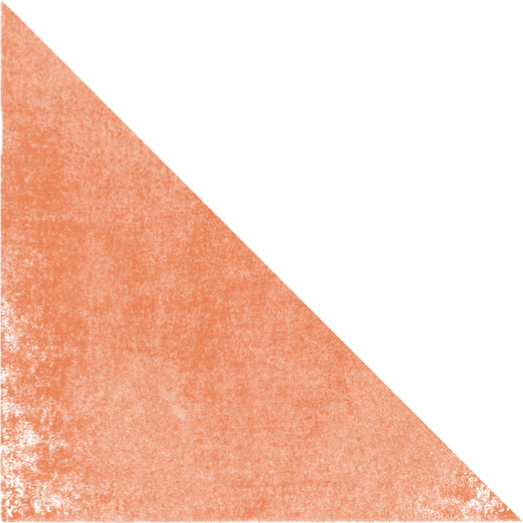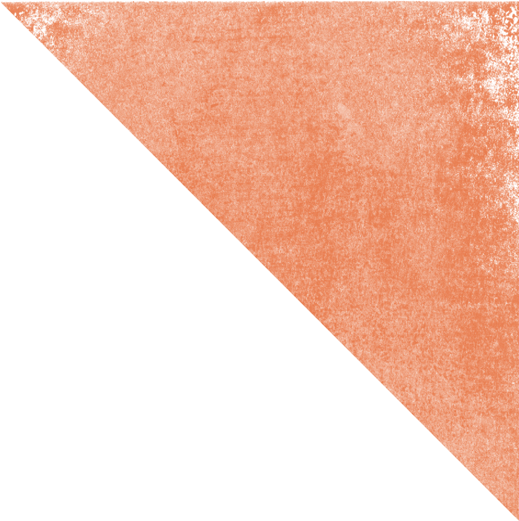 Islam Chipsy
Zaghlala
(Blurred vision caused by strong light hitting the eyes)

Program Notes
Zaghlala
(Blurred vision caused by strong light hitting the eyes)
(2017)
Islam Chipsy
(b. 1985)
Composed for
50 For The Future:
The Kronos Learning
Repertoire
Arranged by Jacob Garchik
(b. 1976)
About the work
With Jacob Garchik's surging arrangement of Zaghlala (Blurred vision caused by strong light hitting the eyes) by Egyptian keyboardist Islam Chipsy, Kronos not only transports intrepid string quartets to the ecstatic milieu of a Cairo nightclub, but the chart also literally turns one ensemble member into a drummer, adding percussive drive to the tune's lapidary churn. As part of Fifty for the Future, Kronos' ongoing project to make new music works readily available to aspiring string ensembles, Garchik's score is accessible free on the Kronos website, "where you can see how the piece can be played in such a way that each one of us can be the drummer," says Kronos' David Harrington. "Wouldn't it be cool if every string quartet player in the world could be this Arabic drummer? So far our violist is ours, but that's not to say that the rest of us won't do it at some point."
With his ear already drawn to the region by the Arab Spring protests, Harrington "kept coming back to Islam Chipsy," he says. Part of Egypt's thriving underground music scene, Chipsy's EEK trio has carved out a singular sonic niche distinct from the electro-chaabi artists who are almost required at wedding celebrations. Raw and lo-fi, his music is both virtuosic and unabashedly hand-crafted: "There's a certain way that he plays where he takes his fist and slams it into the keyboard that feels so visceral and exciting," Harrington says. "There's also this sense of fun and abandonment. I can imagine thousands of people dancing."
Kronos premiered Zaghlala at NPR Music's 10th Anniversary Concert in December 2017. For Garchik, the challenge was capturing the torrential textures generated by the drum kit tandem of Mohamed Karam and Mahmoud Refat and Chipsy's keyboard, "which he plays like a percussionist," Garchik says, employing inexpensive, cracked software like FruityLoops on a keyboard designed for Middle Eastern scales. The instrument allows him to play huge, swooping glissandos with a finger, "glissing an octave or more up or down, and I wasn't sure if Kronos would be able to handle the speed and range. The string players have to do the hard work, but it comes off really well."
While some pieces by Arab composers that Garchik has arranged for Kronos require careful notation to capture microtonal nuances, on Zaghlala, he was more concerned with maintaining the piece's relentless momentum.
"One of them actually has to play a percussion instrument," he says. "That's always a challenge, but Kronos is not afraid. For the other players, the parts are very rhythmic and syncopated. I simplified the drum part so that it's playable for someone in a string quartet. The challenge is to play together and get a nice groove."
Composition Process
For the composition of Zaghlala, Chipsy created the demo, which was then transcribed and arranged for string quartet by Jacob Garchik. Hear Chipsy's original recording here.
Artist's Bio
Islam Chipsy and his band EEK are a three-way force of nature from Cairo, Egypt described by those who've been caught in the eye of their storm as one of the most exciting live propositions on the planet. At the core of the group lies keyboard pioneer Islam Chipsy, whose joyous, freewheeling sonic blitz warps the standard oriental scale system into otherworldly shapes, as flanked by Mohamed Karam and Mahmoud Refat raining down a percussive maelstrom behind dual drum kits.
Support Kronos' 50 for the Future
Help support Kronos' 50 for the Future as we commission fifty new works designed expressly for the training of students and emerging professionals.
There's a vitality to Islam Chipsy's work that every group should experience. Jacob Garchik arranged it so that any quartet member can be the drummer, and I advise groups to try it out in all the variations. It's a different piece every time, and can help strengthen the internal rhythm of any group."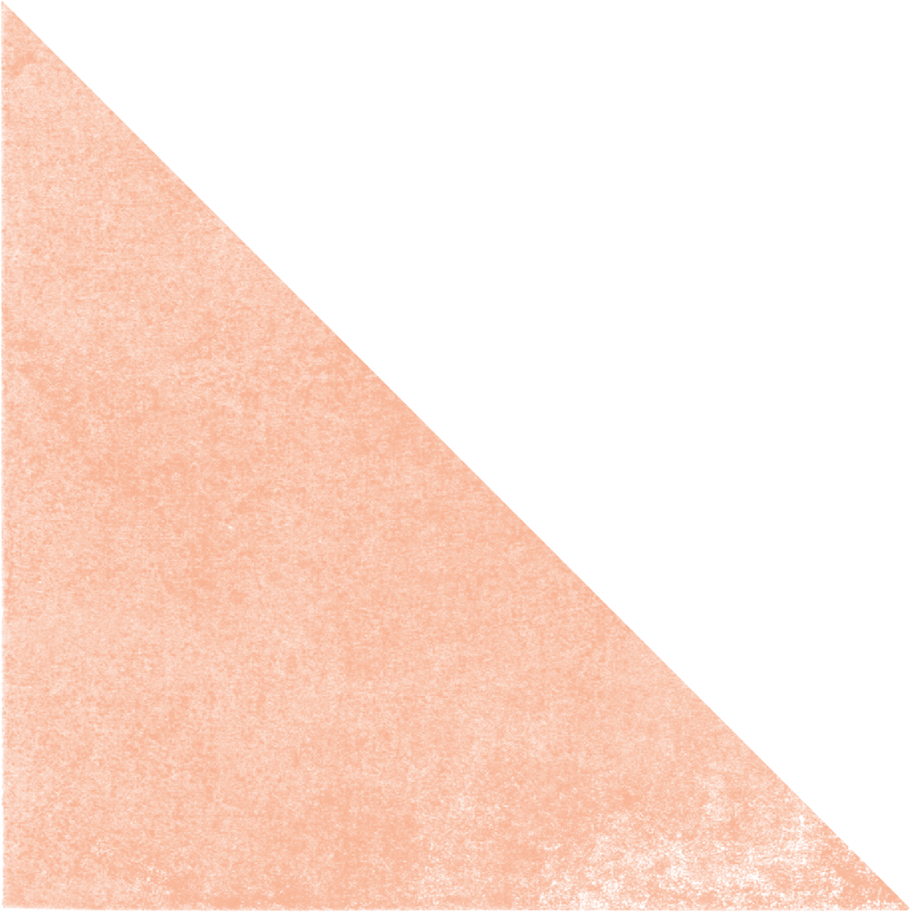 Kronos Quartet
World Premiere
December 2, 2017
NPR Music
9:30 Club /
Washington, D.C.
Learn more