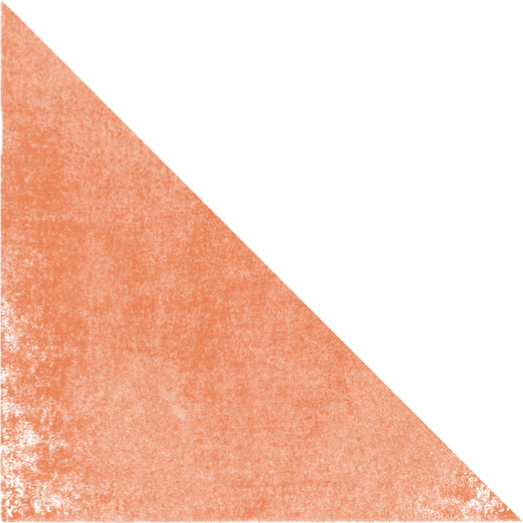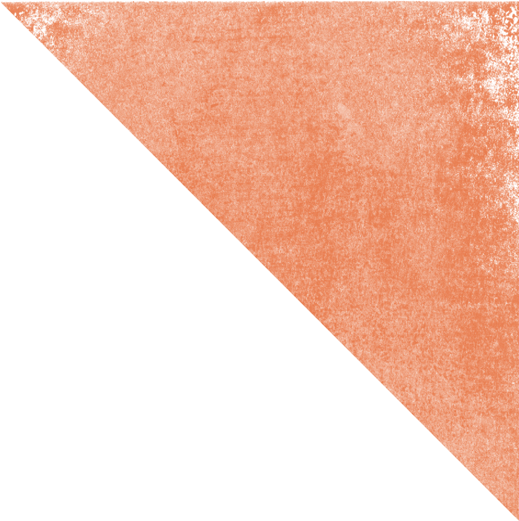 Guillermo Galindo
Optional Performance Videos
"Remote Control" can be performed in a variety of ways—with or without the audio/visual components of the piece, with or without audience participation.

The audio/visual materials consist of four independent videos, at right. Each one contains unique audio and visual tracks that include excerpts from cockpit audio from around the world, audio from video games, war operation dialogue and bombardment sounds. The visual component is an on/off stroboscope.
Each video is designed to be played back by as many audience members as possible, either through cellphones, tablets, or any other audio or audiovisual playback devices available. The audio track can also be played on its own either through the device's factory integrated speakersor through external loud speakers.
The audience will be instructed to access and stream a randomly chosen track on their playback devices before the performance. Through the playback of the audio/visual tracks, every audience member will turn into as active participants during the performance.
While the piece is performed, each performer in the quartet will also be playing back one of the four videos on stage through a cell phone, tablet, or any other playback devices.The quartet should assign one person to conduct a countdown in order to synchronize the activation of all audio/visual tracks on stage and within the audience. The concert hall should be completely dark.

Program Notes
Remote Control
(2016)
Guillermo Galindo
(b. 1960)
Composed for
50 For The Future:
The Kronos Learning
Repertoire
Artist Statement
"Digital technologies have changed the way we interact with and perceive our environment, how we conceive of time and space, and how we relate to people and nature.
"It has been proven that, in many cases, video games desensitize players to violence and alter their perception of empathy. For many players, the difference between acting in a virtual world versus in physical reality becomes unclear. The recent mass killings in American schools have raised concerns about assault weapons in the hands of children. According to The Intercept reporter Lee Fang, gun manufacturers are now targeting younger generations—the "Xbox generations" that, unlike older generations, don't often buy guns for hunting—by emulating video game culture, and selling glow-in-the-dark handguns and accessories specifically marketed to kids so they can 'hunt zombies in style.'
"Remote Control is a sonic representation of an alternative reality. Just like a video game, the piece is a virtual rendition of a video war game. From the perspective of a war victim, the eerie mumble of drones becomes the soundtrack of daily tragedy. By using loud sounds and intense music to create fear—just as Wagner's Ride of the Valkyries was played on airplane speakers during the Vietnam war—music becomes the ominous whisper of death. Alternative instrumental techniques imitate random events on the battle ground (barking dogs, shooting guns, children playing), and audience members stream stroboscopic videos from their phones, turning them into active participants.
"The piece winks to Karlheinz Stockhausen's Helicopter String Quartet, in which each player performs from the air one of four military helicopters. The German voices counting down in Stockhausen's quartet are replaced by voices of child refugees counting from one to ten. Their tiny voices speak in Pashto, Dari, Arabic, Urdu, German, and English, and were recorded in refugee camps in Greece and Germany."
Composer Interview
Guillermo Galindo discusses his musical background, his relationship with Kronos, the piece he wrote for Fifty for the Future, and more.
Artist's Bio
Guillermo Galindo
Mexico / USA
The extent of the work of experimental composer, sonic architect, performance artist and visual media artist Guillermo Galindo redefines the conventional limits between music, the art of music composition and the intersections between all art disciplines, politics, humanitarian issues, spirituality and social awareness. Galindo's artistic practice emerges from the crossroads between sound, sight, and performance, and includes everything from orchestral compositions, instrumental works and opera, to sculpture, visual arts, computer interaction, electro-acoustic music, film making, instrument building, three-dimensional installation and live improvisation.
His acoustic compositions include major chamber and solo works, two symphonies commissioned by the UNAM (Mexico university symphony orchestra), the Oakland Symphony orchestra and choir, and two operas with libretto by Guillermo Gomez Peña and Anne Carson. Galindo's graphic scores and three dimensional sculptural cybertotemic sonic objects have been shown at major museums and art biennials in America, Europe, Asia and around the world including documenta14 (2017), Pacific Standard Time (2017) and CTM Festival (2017). HIs work has been featured on: BBC Outlook (London), Vice Magazine, (London), RTS Switzerland, National Public Radio (U.S.), CBC (Canada), California Sunday Magazine (U.S), Reforma Newspaper (Mexico), CNN and the New York Times.
Border Cantos, an award-winning book published by Aperture Foundation and a traveling exhibit featuring a unique collaboration between Guillermo Galindo and award winning American photographer Richard Misrach featuring Galindo's sonic devices and musical scores made from detritus left behind by immigrants has been shown at the San Jose Museum of Art (2016), Amon Carter Museum (2016), Crystal Bridges Museum, (2017) and Pace Gallery in New York (2017).
In 2017 Galindo was invited to participate in documenta14, where his work was shown, both in Athens, Greece and in Kassel, Germany. For documenta Galindo continues building sonic devices and graphic scores, this time, from belongings of European refugees. Among other sonic pieces, his series Echo Exodus, he creates the piece Fluchtzieleuropaschiffbruchschallkörper from two wreckage immigrant boats he found in the island of Lesbos, Greece bringing them to Germany, where he turned them into sonic totemic devices. His solo exhibit "Sonic Botany," an installation commenting on the corporate colonization of the microword, recently showed at the Huntington Library in Pasadena, California as part of the Getty's Pacific Standard Time.
Support Kronos' 50 for the Future
Help support Kronos' 50 for the Future as we commission fifty new works designed expressly for the training of students and emerging professionals.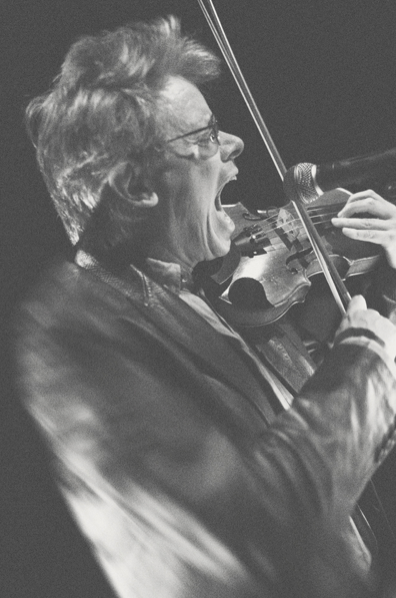 When you walk into Guillermo's studio, filled with all the sounds and objects he's collected over the years, you know you're in a very personal place. There is a certain fragility and tenderness in the way he thinks about things, and I just knew that Guillermo would make something like nobody else."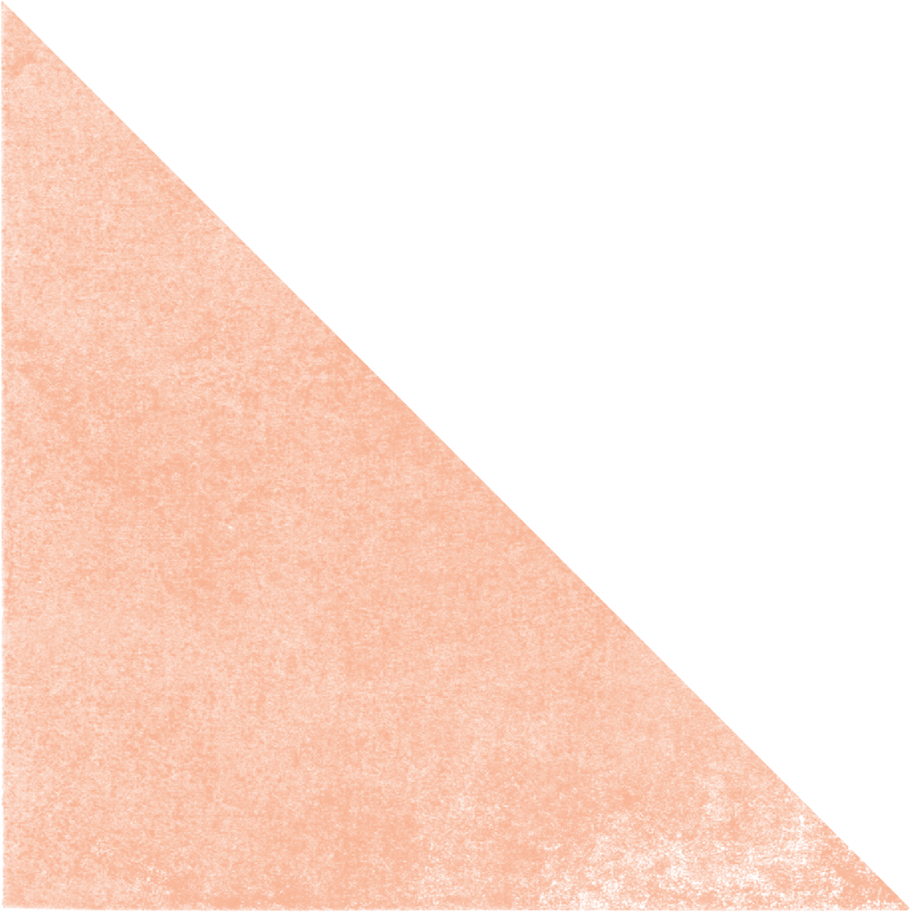 Kronos Quartet
World Premiere
April 27, 2018
Kronos Festival 2018
SFJAZZ /
San Francisco, California
More Info