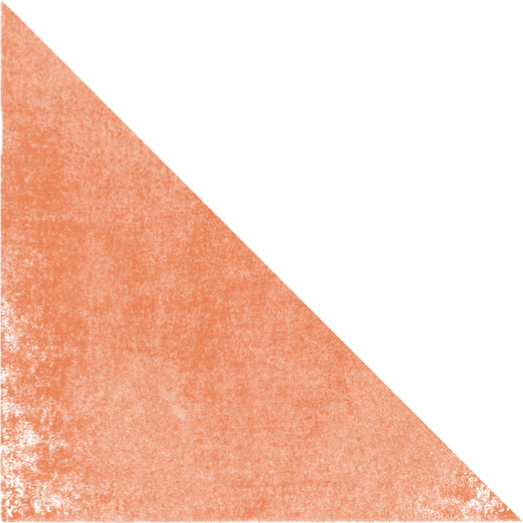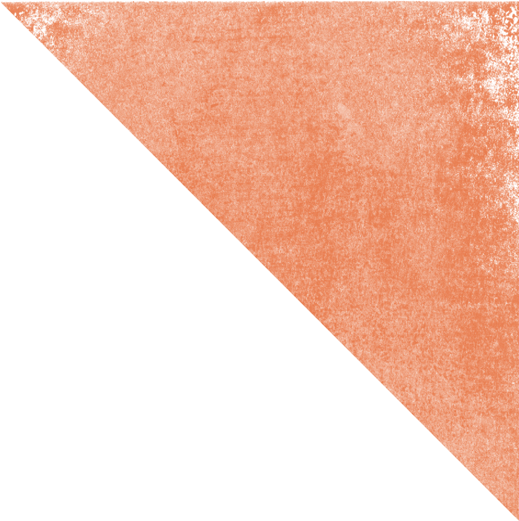 Angélica Negrón
Backing Track and Artwork
Marejada is meant to be played along with a background Ambient Soundscape which serves as the environment this piece lives in. Audiences are encouraged to play this Ambient Soundscape either in their homes (through their phone, computer or speakers) or at the performance site for the duration of the piece to immerse themselves in the environment of the piece and be together in the same space with the performers.

Additionally, the string quartet members can each play this track on their headphones while they're rehearsing and performing via Zoom or any video conference platform. For live performances the track can be played through the speakers in the space along with the audience.
The field recordings from Puerto Rico used in this soundscape come from Audiopuerto, a sound library of sounds from Puerto Rico created by Ariel Alvarado & Manuel Vázquez. This track lasts 10 min. so that performers and audiences can fade it out when they wish.
----
Artist Justin Favela created a piñata painting specifically for this piece titled "Seven Seas Beach, Puerto Rico." While performing via Zoom, each performer should use an image from this piñata painting as their Zoom Virtual Background.
Marejada Performance Video
Kronos performs Angélica Negrón's Marejada, a piece written in the midst of the COVID-19 pandemic, specifically to be played from separate locations via a video conferencing platform. Kronos describes Marejada as "a piece composed in this moment, and decidedly about and for this moment. We believe it is one of many creative and musical ways forward, out of our current isolation, and back into community."

Program Notes
Marejada
(2020)
Angélica Negrón
(b. 1981)
Composed for
50 For The Future:
The Kronos Learning
Repertoire
Artist Statement
"Marejada is a piece written for Kronos Quartet inspired by the pixelated landscapes of artist Justin Favela and the desire to escape to a place that feels and sounds like home. The piece combines field recordings from the waves in Seven Seas Beach in Fajardo, and birds from La Jungla Beach in Guánica, both located in Puerto Rico, along with undulating gestures in the strings reminiscent of the sound of waves.
"I wanted to capture the feeling of joy and calmness I feel when I'm in Puerto Rico in these beautiful places while also expressing the complexity of the diaspora experience for those who like me cannot be physically present in those places and close to their friends and family most of the time.
"When Kronos approached me in March 2020 to write a piece for them to rehearse and perform together during this difficult moment of social isolation, I wanted to create something playful and rhythmic yet flexible and malleable that would be fun to put together. Something that responded directly to the challenges during this time of performing music together while not being able to be together in the same room. But also, something that took into consideration the limitations of the video communications platforms and use those challenges as compositional material and creative impulse. The natural delay, the canceling of sound frequencies and the inability for everyone to fully play together at the same time and in perfect synchronization, are all challenges that I decided to embrace as unique elements that make this piece thrive even within the limitations of the medium.
"Marejada is an invitation to sonically escape from your room and to actively imagine and immerse yourself in a different place and time."
Composer Interview
Angélica Negrón discusses her musical background, her composition process in the COVID-19 pandemic, the piece she wrote for Fifty for the Future, and more.
Artist's Bio
Angélica Negrón
Puerto Rico / USA
Composer and multi-instrumentalist Angélica Negrón was born in San Juan, Puerto Rico in 1981 and is currently based in Brooklyn, New York. Interested in creating intricate yet simple narratives that evoke intangible moments in time, she writes music for accordions, toys and electronics as well as chamber ensembles and orchestras. Her music has been described as "wistfully idiosyncratic and contemplative" (WQXR/Q2) and "mesmerizing and affecting" (Feast of Music) while The New York Times noted her "capacity to surprise" and her "quirky approach to scoring". She was selected by Q2 and NPR listeners as part of "The Mix: 100 Composers Under 40", by Flavorpill as one of the "10 Young Female Composers You Should Know" and by Paste Magazine as one of the 20 most innovative musicians working today.
Negrón has been commissioned by the Albany Symphony, Bang on a Can All-Stars, A Far Cry, MATA Festival, loadbang, The Playground Ensemble and the American Composers Orchestra, among others. Her music has been performed at the Kennedy Center, the Ecstatic Music Festival, EMPAC, Bang on a Can Marathon and the 2016 New York Philharmonic Biennial and her film scores have been heard numerous times at the Tribeca Film Festival. She has collaborated with artists like Sō Percussion, The Knights, Face the Music and NOVUS NY and her music has been performed by TRANSIT Ensemble, Choral Chameleon, janus trio, Cadillac Moon Ensemble, Cantori NY, Face the Music, Iktus Percussion Quartet, ETHEL, NYU Symphony Orchestra, Montpelier Chamber Orchestra, Springfield-Drury Civic Orchestra and the Puerto Rico Symphony Orchestra, among others. She has written music for documentaries, films, theater and modern dance and frequently collaborates with the experimental theater company from Puerto Rico Y No Había Luz writing music for their plays, which often incorporate puppets, masks and unusual objects. A long time member of the Puerto Rican underground music scene, Negrón is a founding member of the electronic indie band Balún where she sings and plays the accordion.
Negrón received an early education in piano and violin at the Conservatory of Music of Puerto Rico where she later studied composition under the guidance of composer Alfonso Fuentes. She holds a master's degree in music composition from New York University where she studied with Pedro da Silva and pursued doctoral studies at The Graduate Center (CUNY), where she studied composition with Tania León. Also active as an educator, Angélica is currently a teaching artist for New York Philharmonic's Very Young Composers Negrón, and co-founded with Noraliz Ruiz the Spanish immersion music program for young children Acopladitos. She has contributed as a writer to the International Alliance of Women in Music Journal and the British magazine The Wire and has been featured as an Ableton artist. She was a composer fellow at the Bang on a Can Summer Festival 2011 and was the 2014-2015 Van Lier Fellow at American Composers Orchestra.
Negrón was an artist in residency at National Sawdust for their 2018-2019 season focusing on a lip sync opera titled Chimera for drag queen performers and chamber ensemble exploring the ideas of fantasy and illusion as well as the intricacies and complexities of identity. As the first composer-in-residence at the New York Botanical Garden, she composed an immersive work for electronic soundscape and 100 voice chorus performed in the Thain Family Forest. Upcoming premieres include works for Kronos Quartet, New York Philharmonic (Project 19), Dallas Symphony Orchestra and National Symphony Orchestra (co-commissioned work for orchestra and organ), and San Francisco Girls Chorus. Negrón continues to perform and compose for film.
Support Kronos' 50 for the Future
Help support Kronos' 50 for the Future as we develop this new learning library.
Angélica gave us a very special piece that helped us get through the early days of the COVID-19 lockdown. It was a big challenge, but she somehow was able to create an incredible, beautiful piece of music that allowed us perform together virtually, and continues to bring people together from all over the world.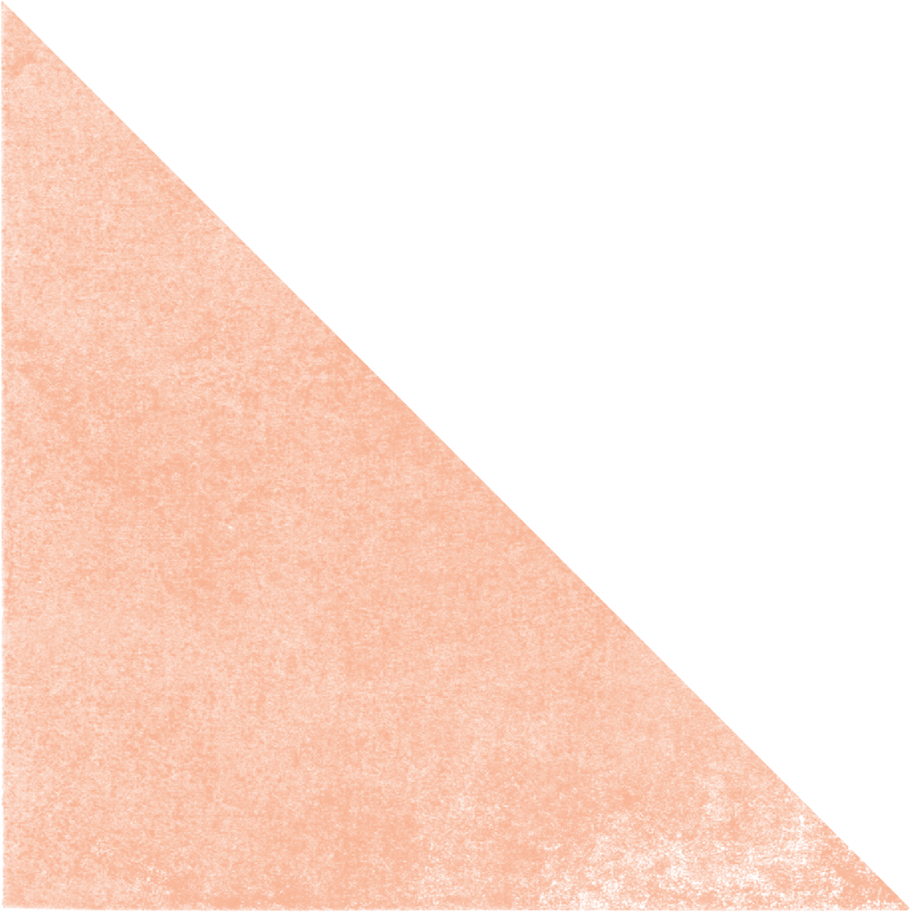 Kronos Quartet
World Premiere
August 30, 2020
Requiem for Justice Festival 2020
Action for Hope /
Online Event
More Info