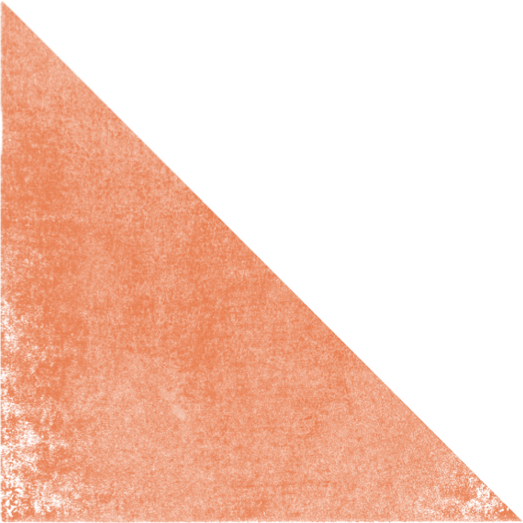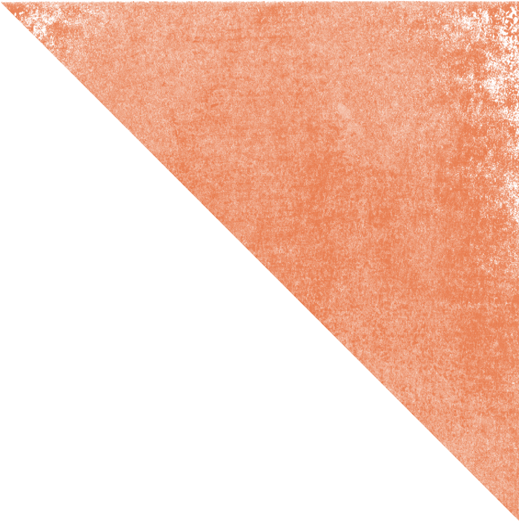 Hawa Kassé Mady Diabaté
Artist's Bio
Hawa Kassé Mady Diabaté
Mali
Hawa Kassé Mady Diabaté possesses one of the most beautiful, versatile, and expressive voices of West Africa. A jelimuso (female jeli or 'griot') from Mali, she has acquired a cult following as the charismatic singer of Trio Da Kali, an acoustic trio which was formed by the Aga Khan Music Initiative specially to collaborate with the Kronos Quartet. She has received rapturous reviews for her work on Kronos and Trio Da Kali's collaborative award-winning album Ladilikan and for her moving performances with Trio Da Kali, who have toured widely in Europe and the US to critical acclaim.
Diabaté's charismatic voice is emphatically 21st century, but it is also steeped in the rich heritage of Mali's griots, the hereditary musicians that date back to the founding of the Mali Empire in the 13th century. She was born into a celebrated griot family, the Diabatés of Kela, a village in southwest Mali famous for its music. The Kela Diabatés have a formidable reputation as singers, instrumentalists, and reciters of oral epic histories, with many legendary names from the pre-colonial era to the present, and today Hawa is the torch bearer of that great tradition.
Diabaté's father Kassé Mady Diabaté was known for his entrancing singing, moving his listeners to tears—from which he gets his nickname, Kassé, 'to weep'—a quality that Hawa has inherited, along with the nickname. Her great-aunt was Sira Mory Diabaté, considered the most important Malian female vocalist of the 20th century, a prolific composer whose songs, like "Kanimba" (on the album Ladilikan) have become griot classics.

Settling with her family in Bamako, the capital, in her teens, Diabaté began performing on the wedding party circuit, where she remains much in demand. Apart from one cassette released on the local market, she only ever recorded with her father, in the chorus of his album Kassi Kasse (2003), recorded on location in Kela. The power and beauty of her voice shone through the album, which won a Grammy nomination. But it was not until Trio Da Kali was formed that Diabaté's remarkable singing would find a platform in its own right.
Tegere Tulon: Handclapping Songs from Mali
Hawa's latest musical project, Tegere Tulon, takes her back to her roots and forwards into the realm of composition. For her 50 for the Future commission, Hawa decided to revisit the handclapping songs of her childhood, which were such formative experiences for her, and which are gradually dying out except in remote villages.

Film by Professor Lucy Durán and Moustapha Diallo, with editing help from Darryl Jones (darryljonesfilms.com)
The string quartet version of Tegere Tulon, arranged by Jacob Garchik will be released here on Kronos' 50 for the Future website in 2020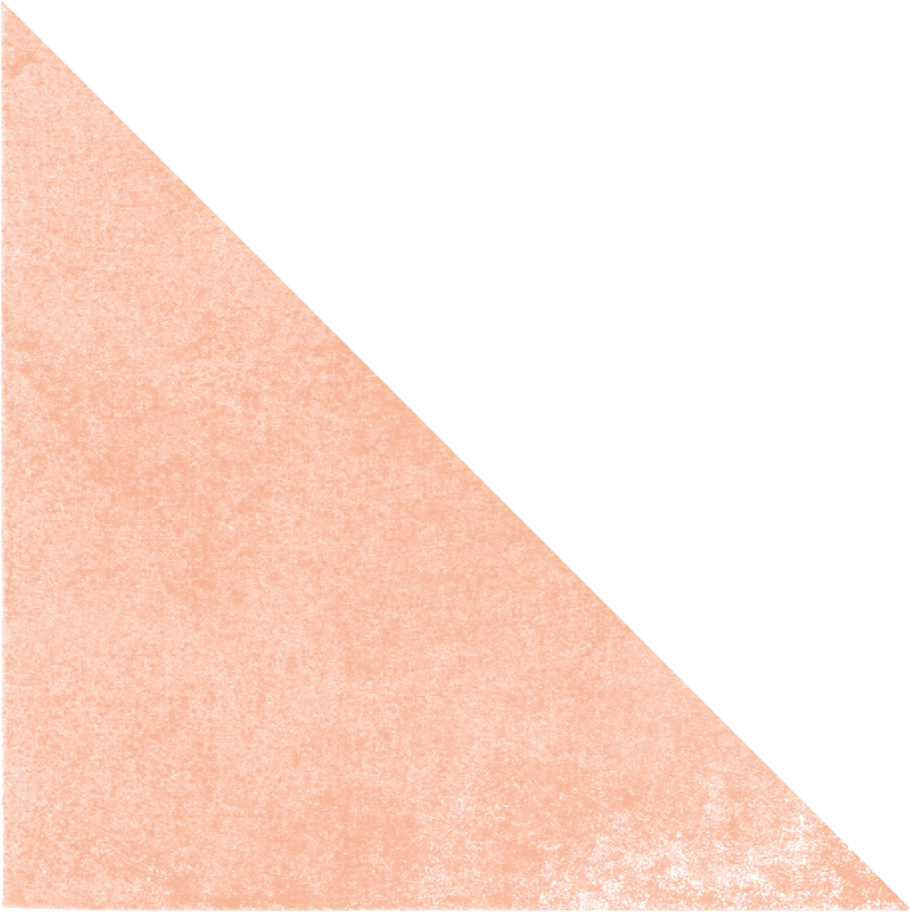 Kronos Quartet
World Premiere
June 1, 2019
Kronos Festival 2019
SFJAZZ /
San Francisco, California
More Info